Bintel to Collaborate with Vidlet on Audience Insights Solution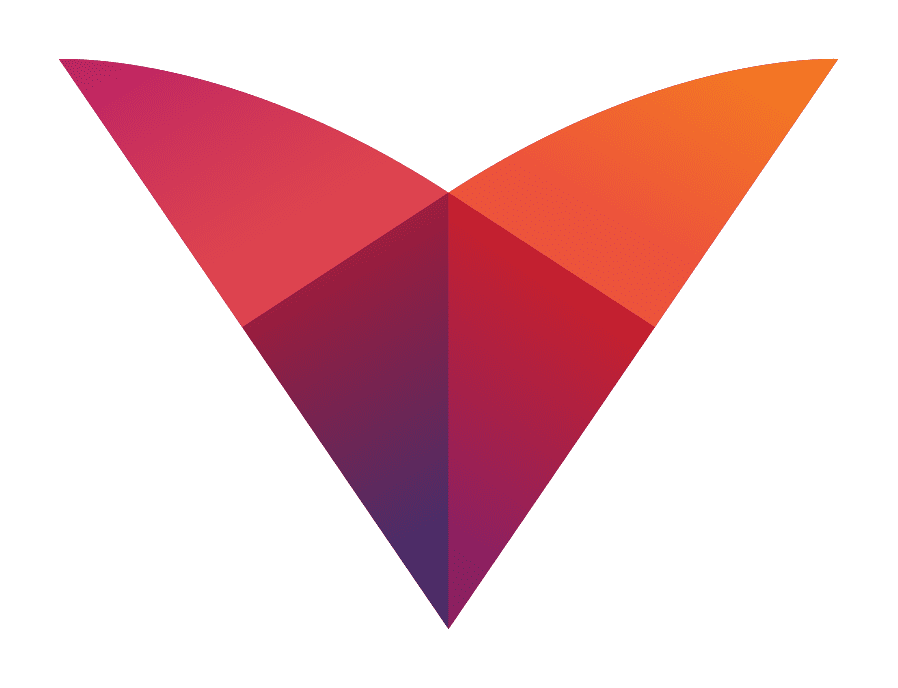 We are excited to announce a new partnership with Patricia Roller and her company

Vidlet

and bring a new generation of

consume

r/customer/audience insights to the market. After years providing survey analytics, we found that even with our language analyt

ics capability the market was becoming saturated serving companies that just wanted dashboards. The insight was lost as the customer's voice was aggregated into boring charts and graphs. Vidlet's approach to capturing feedback through video interviews and surveys brings the customer back into the C-suite.




When Melanie Marsh joined Bintel as VP Strategic Initiatives, Patricia Roller, former co-founder of Frog Design, was one of her first calls and they connected immediately. She met Melanie a few years back in San Francisco and they shared a passion for design & consumer research. Melanie recognized that Bintel's data intelligence solutions and our former work with FedEx was a perfect complement to Vidlet's and just what her CPG network needed.

Vidlet & Bintel are merging Bintel's unique approach to data intelligence for high value high consequence decision making & Vidlet's powerful video, human powered insights and subject matter expertise.

Our work in language processing, modeling, and data science helped lay the foundation for the processes and technologies employed today. For almost two decades, projects for government and enterprise customers have validated these processes and technologies. Brands are no longer just products, but an end-to-end digital experience. Great brands know they need to understand and act on their audience's experience in real time. Vidlet brings the customer into the boardroom to motivate decision makers in ways not previously possible at scale.

Vidlet & Bintel plan to expand our work with leading government agencies and enterprise brands like NASA, Microsoft, FedEx, and Nike. We are looking forward to sharing more with you soon! Watch this space!