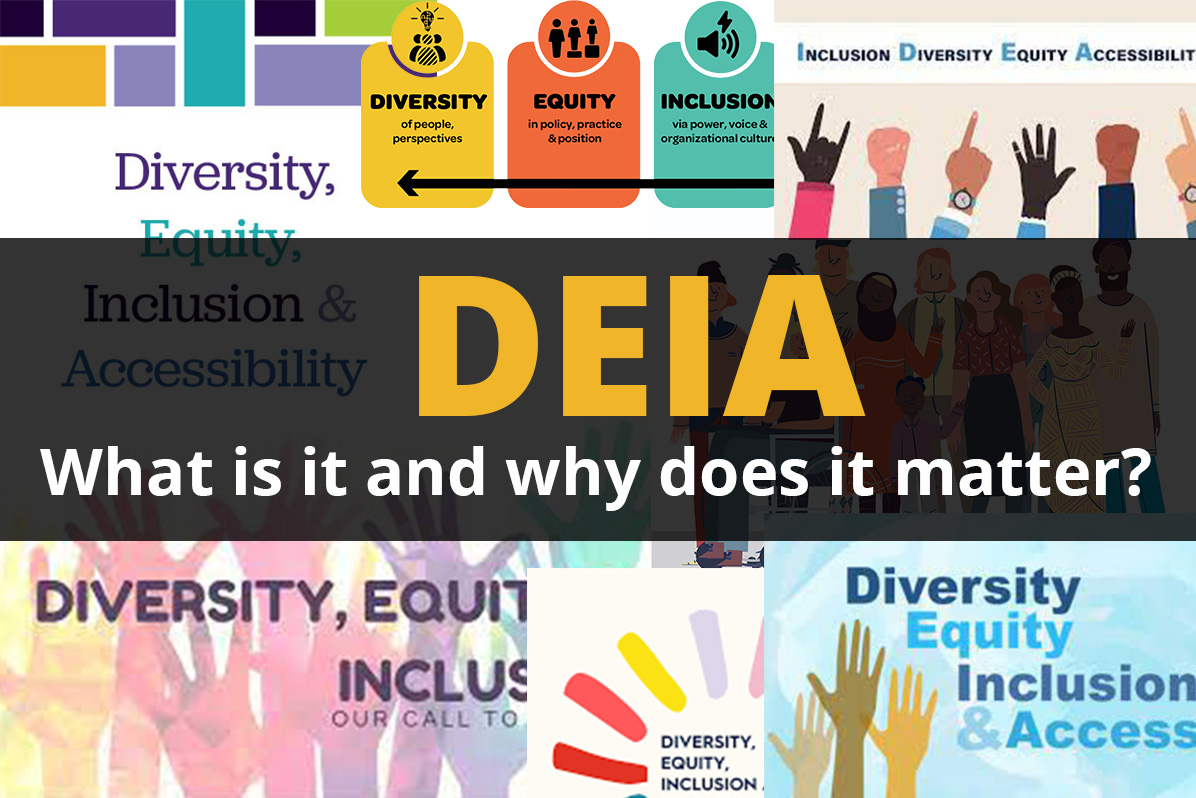 DEIA – What is it and why does it matter?
Read More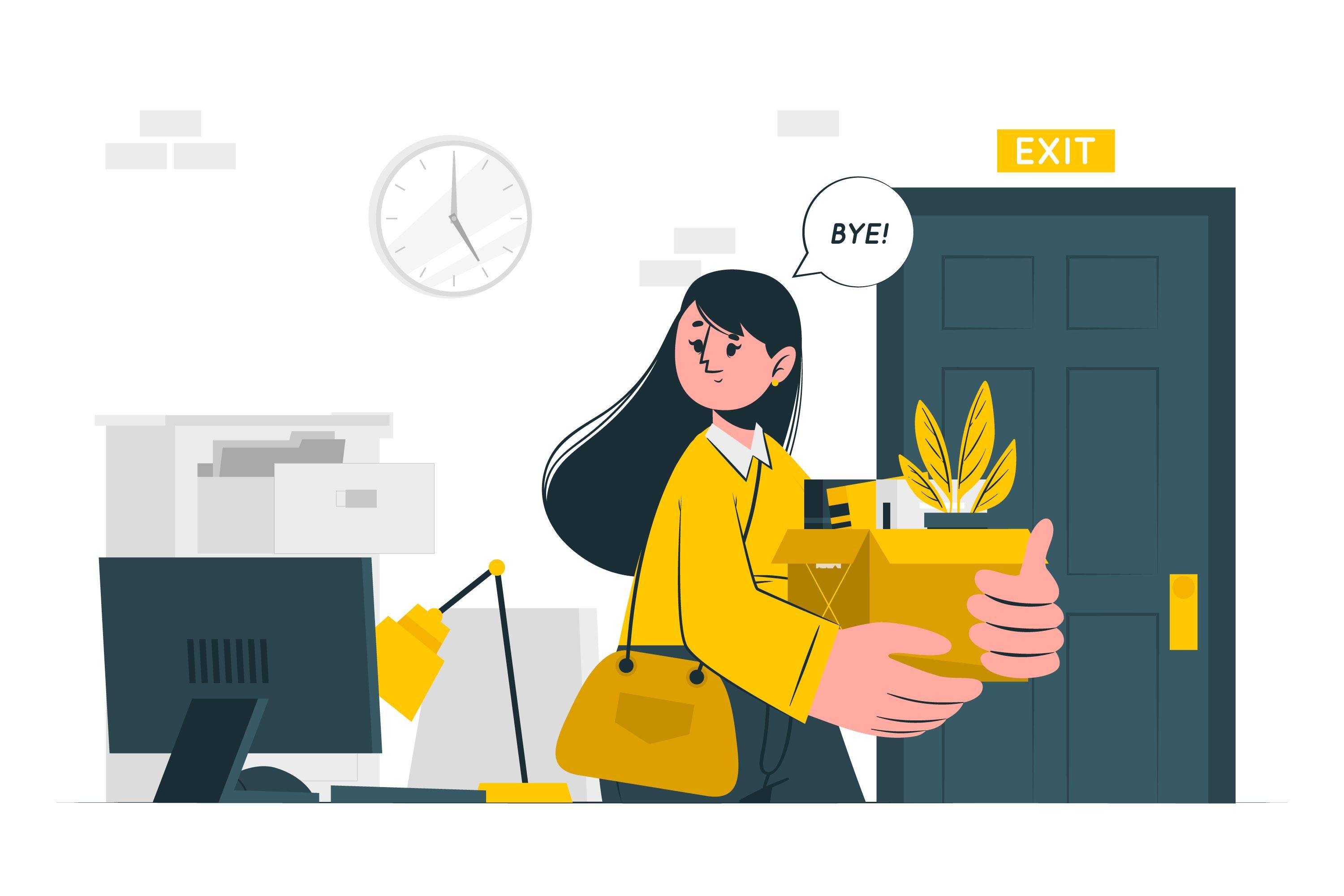 Great Resignation, Great Attrition, Big Quit or Great Attraction?
Read More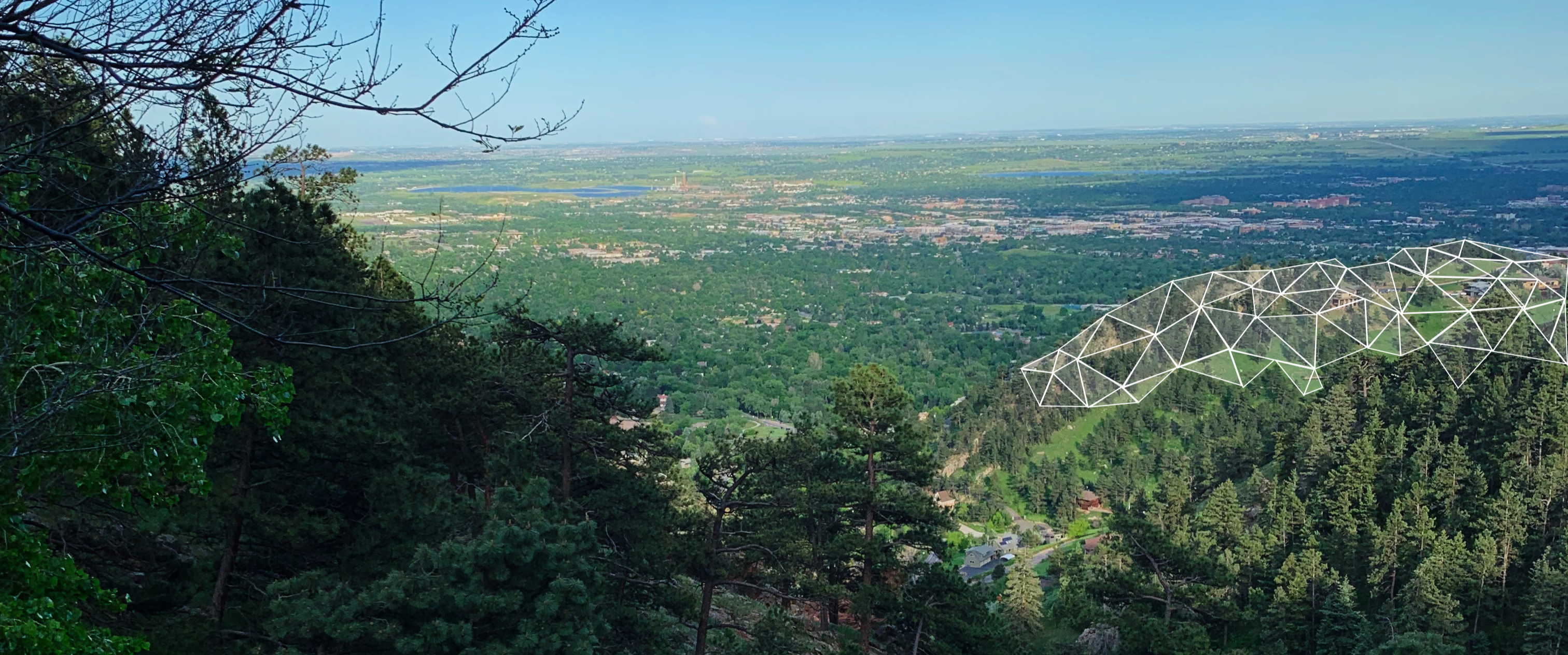 What are the odds of developing a brain tumor from long-term use of cell phones?
Read More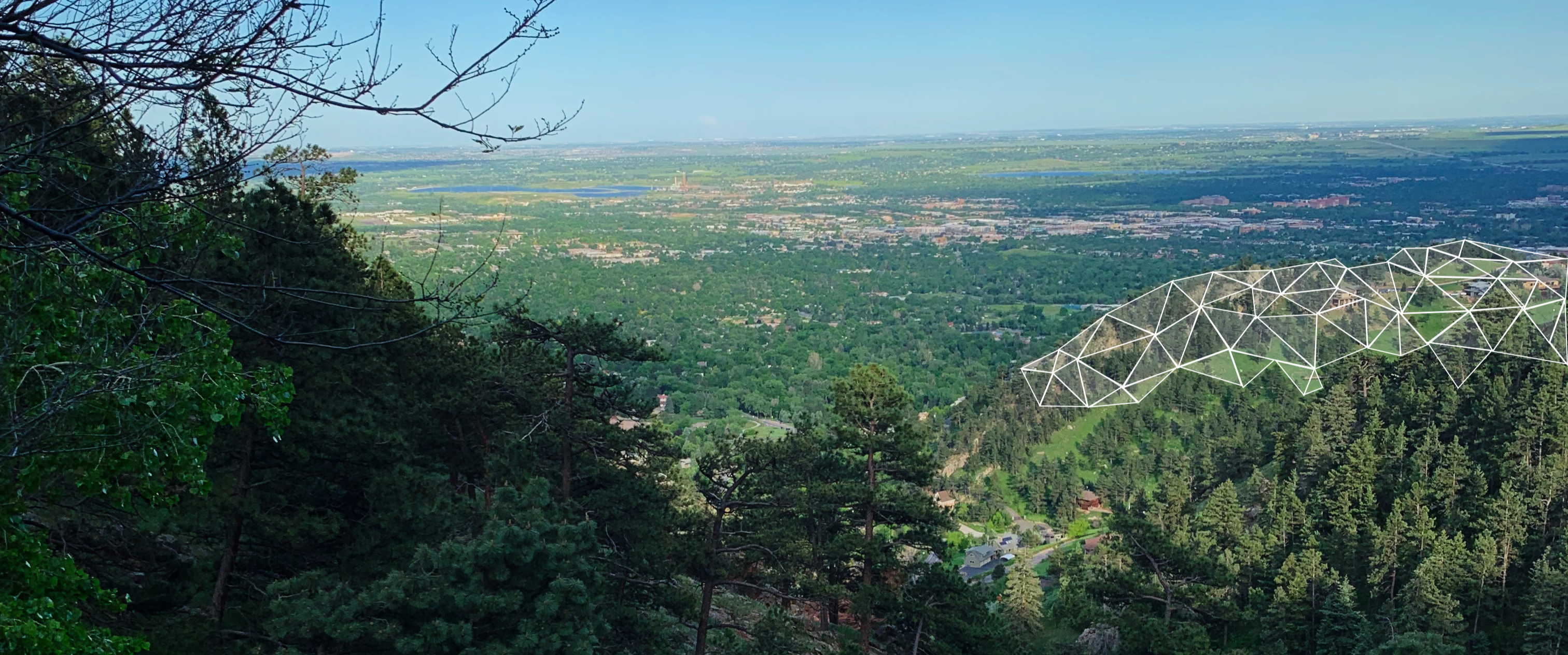 First time users of Tableau often get tripped up over the default Tableau SUM aggregation. Here is what I mean.
Read More
"Big data."
Read More
We just noticed that it has been a full year since KDD Analytics started posting daily updates to the San Diego County COVID-19 dashboard.
Read More

There is a subtle but important difference between Knowledge and Intelligence. As with any buzzword, the more it is used the more it loses its meaning. Sometimes it is very important that we are deliberate in our word choice to ensure that who we are talking to is on the same page.
For example, if someone asks for you to do something there is a big difference between answering with "yes", "yeah", and "sure". All answers technically acknowledgement of willingness to do the task but the answers indicate your level of focus while being asked as well as your interest in completing the task, both of which may indicate your level of performance on said task.
Read More
"Big data is not about the data.*"
― Gary King, Harvard University
Read More