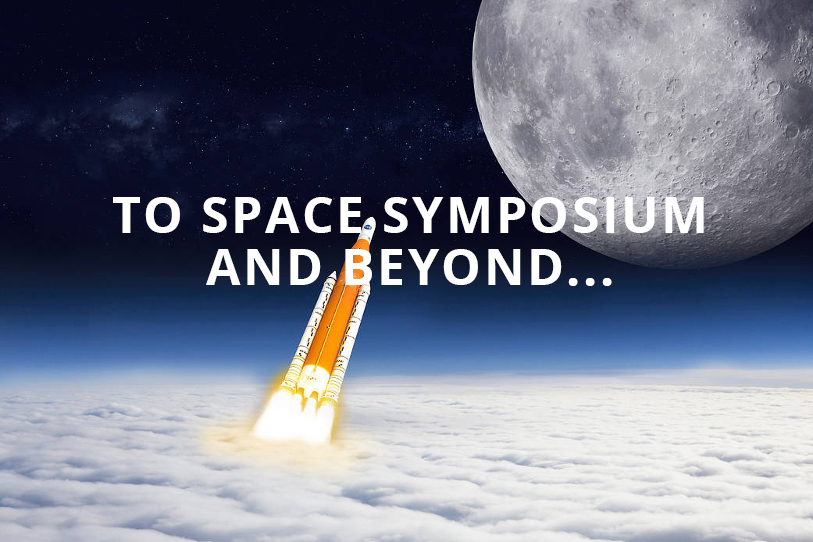 Success in Space is About Innovation.
Read More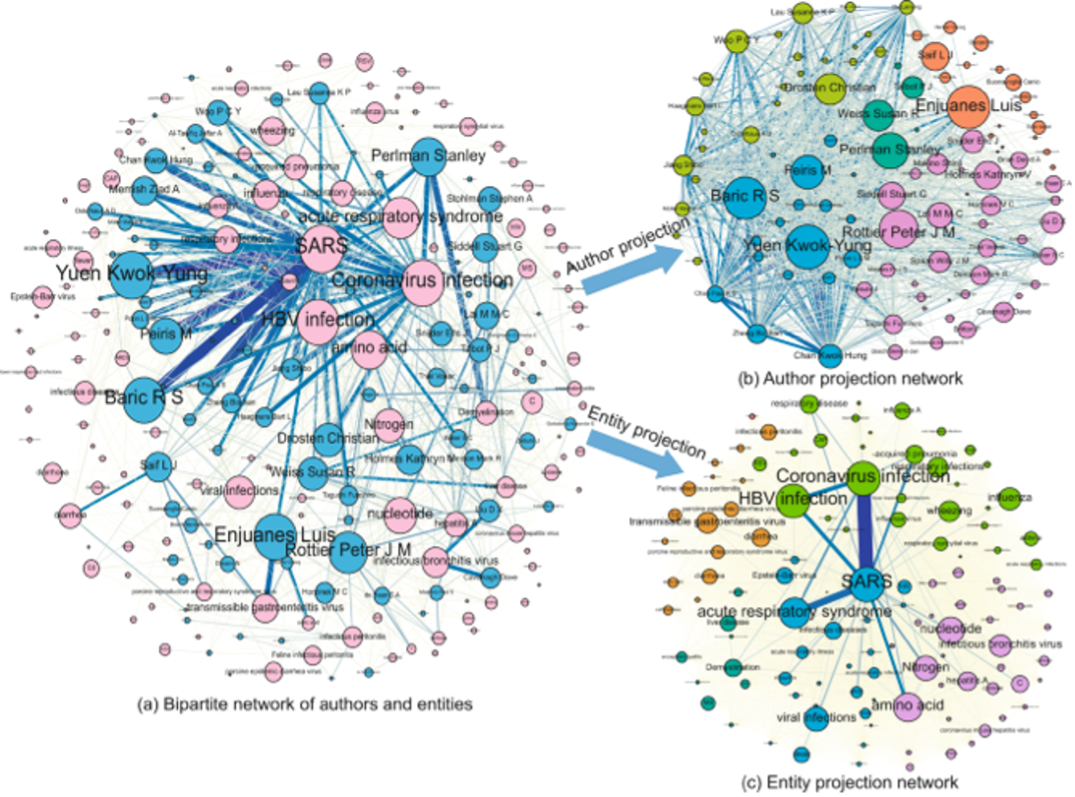 EXPERTS - A Tool for Discovering, Expanding and Augmenting a Subject Matter Expert Network
Read More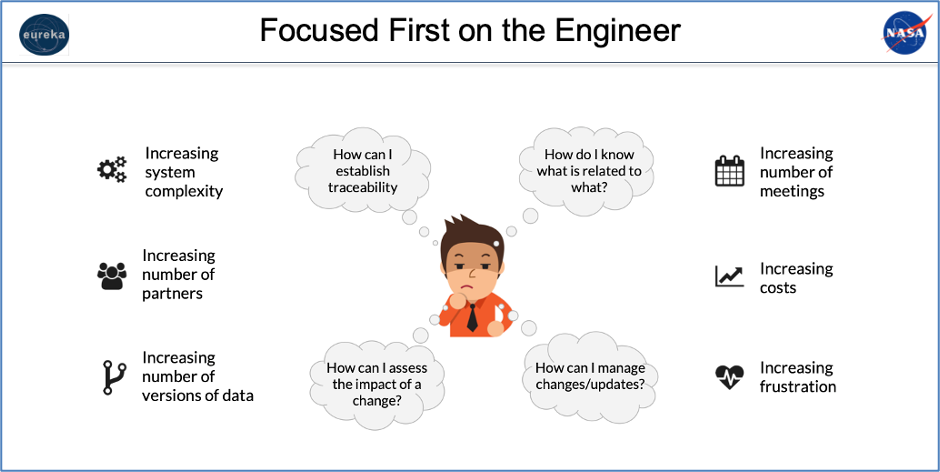 Eureka Interactive Model Based Decision Tool for Space Architectures
Read More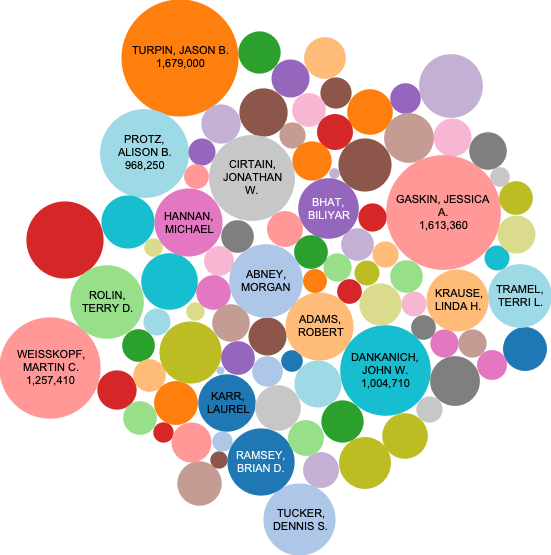 Aligning Investments with Strategic Priorities
Read More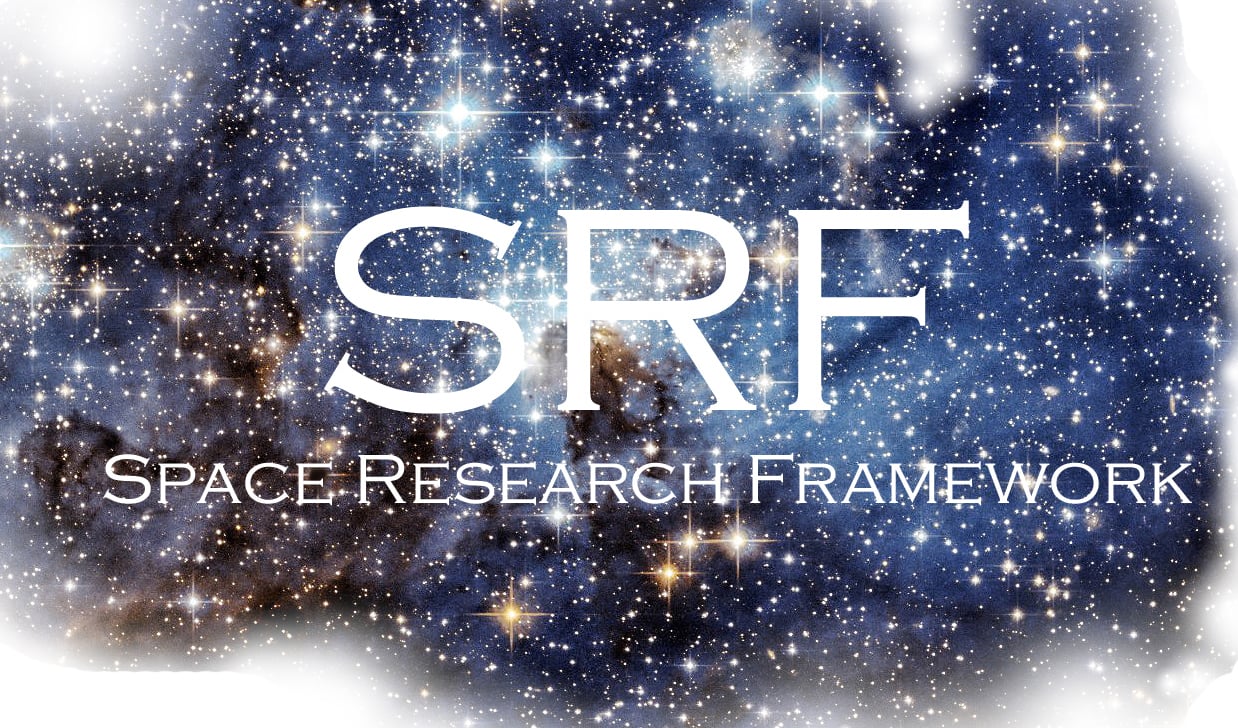 Doing Our Part to Develop Space - NASA Research
Read More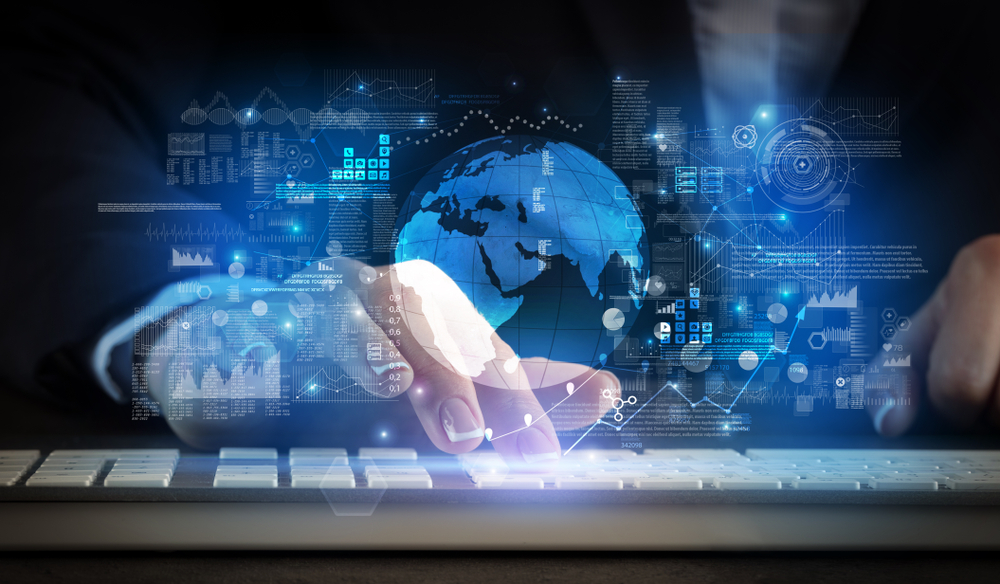 As the aerospace industry has new private competitors, NASA maintains the largest store of information relevant to the industry. With the most experience in missions to space and the largest infrastructure of researchers in the world, NASA contains a wealth of knowledge unmatched.
Read More