Recent Posts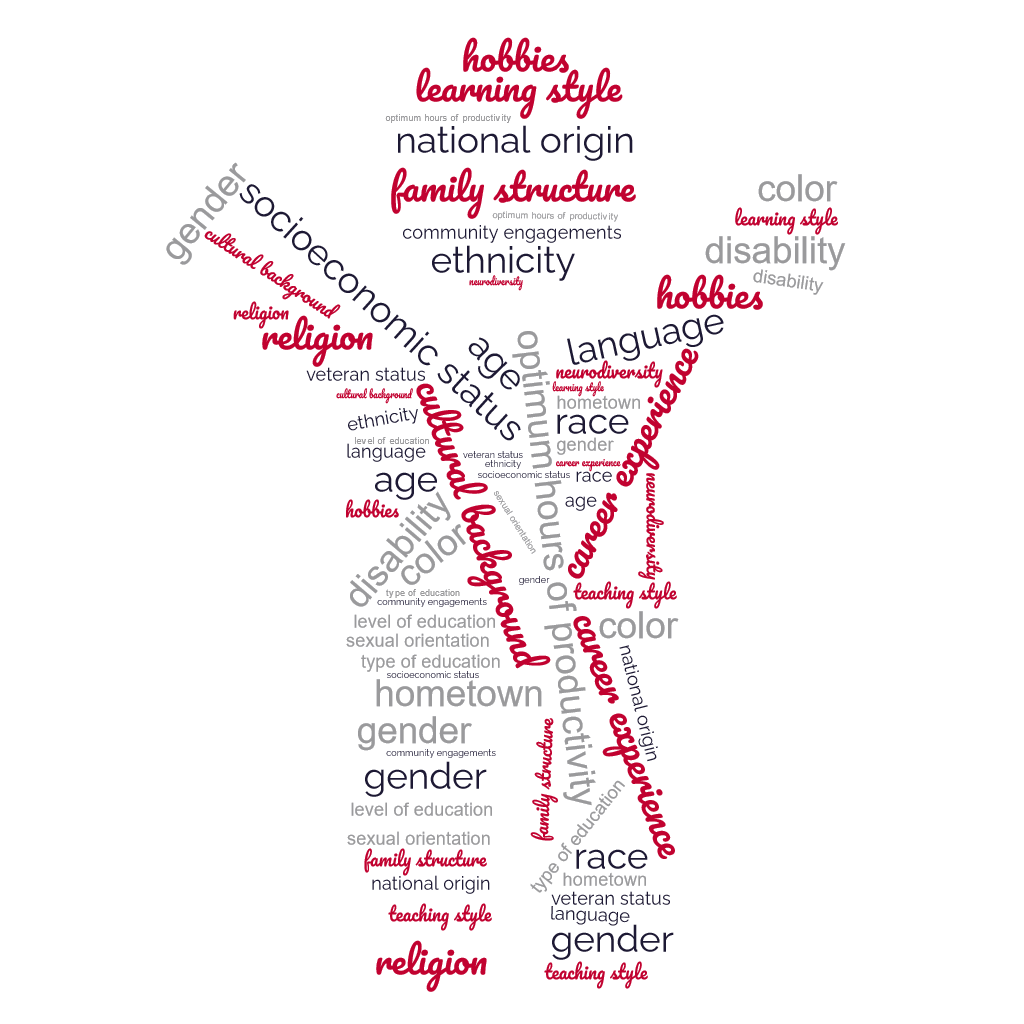 What is DEIA?
Read More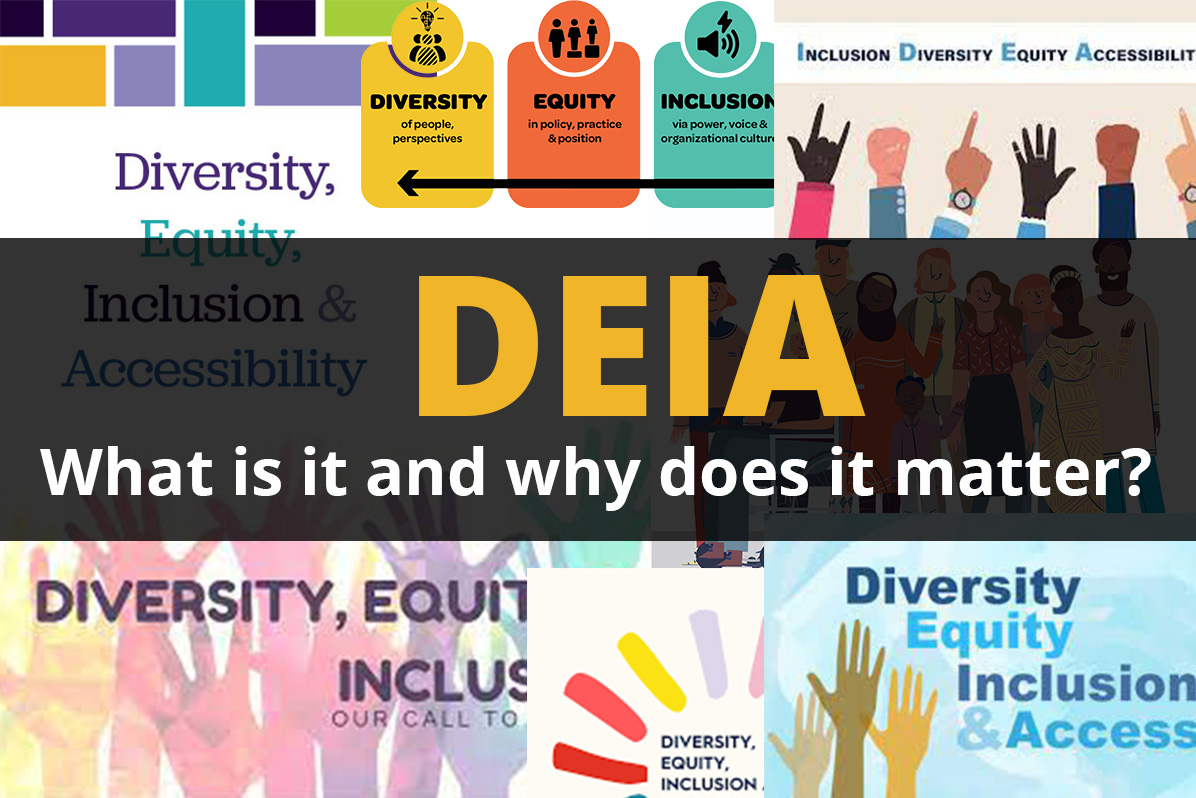 DEIA in a Growing Business
Read More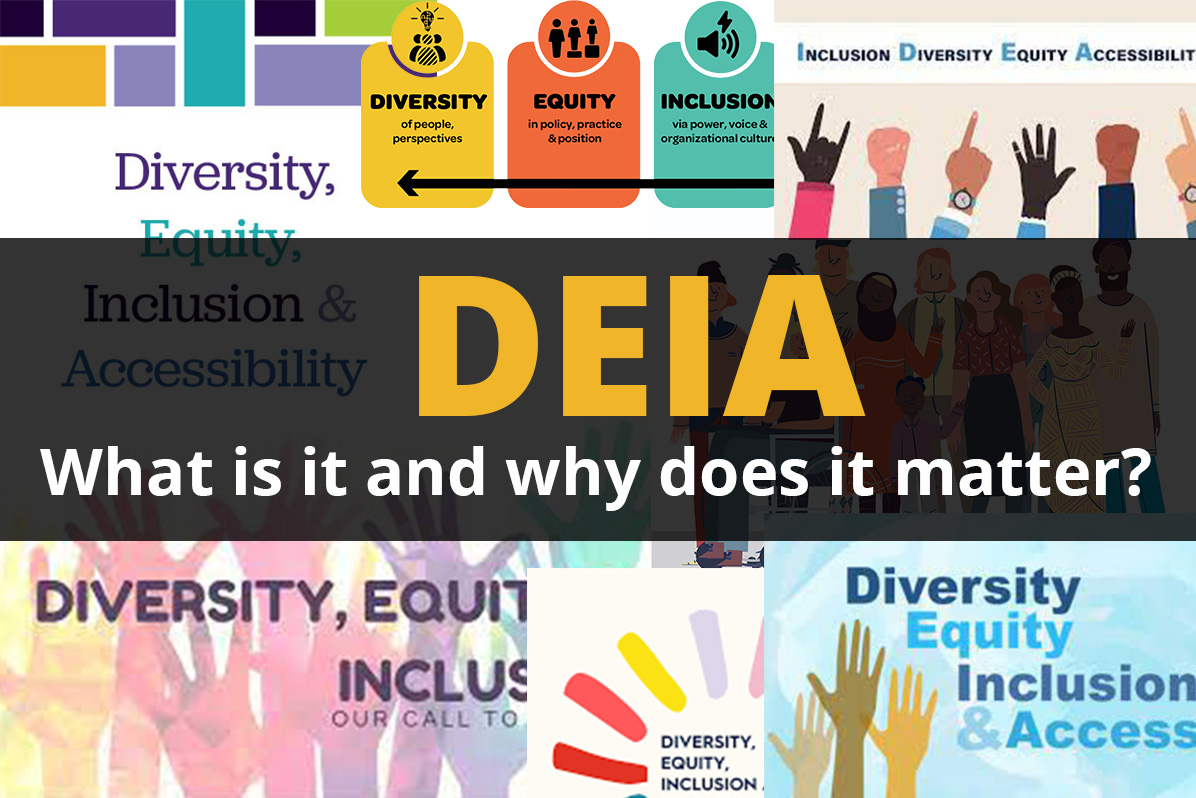 Where Should We Go Next?
Read More

There is a subtle but important difference between Knowledge and Intelligence. As with any buzzword, the more it is used the more it loses its meaning. Sometimes it is very important that we are deliberate in our word choice to ensure that who we are talking to is on the same page.
For example, if someone asks for you to do something there is a big difference between answering with "yes", "yeah", and "sure". All answers technically acknowledgement of willingness to do the task but the answers indicate your level of focus while being asked as well as your interest in completing the task, both of which may indicate your level of performance on said task.
Read More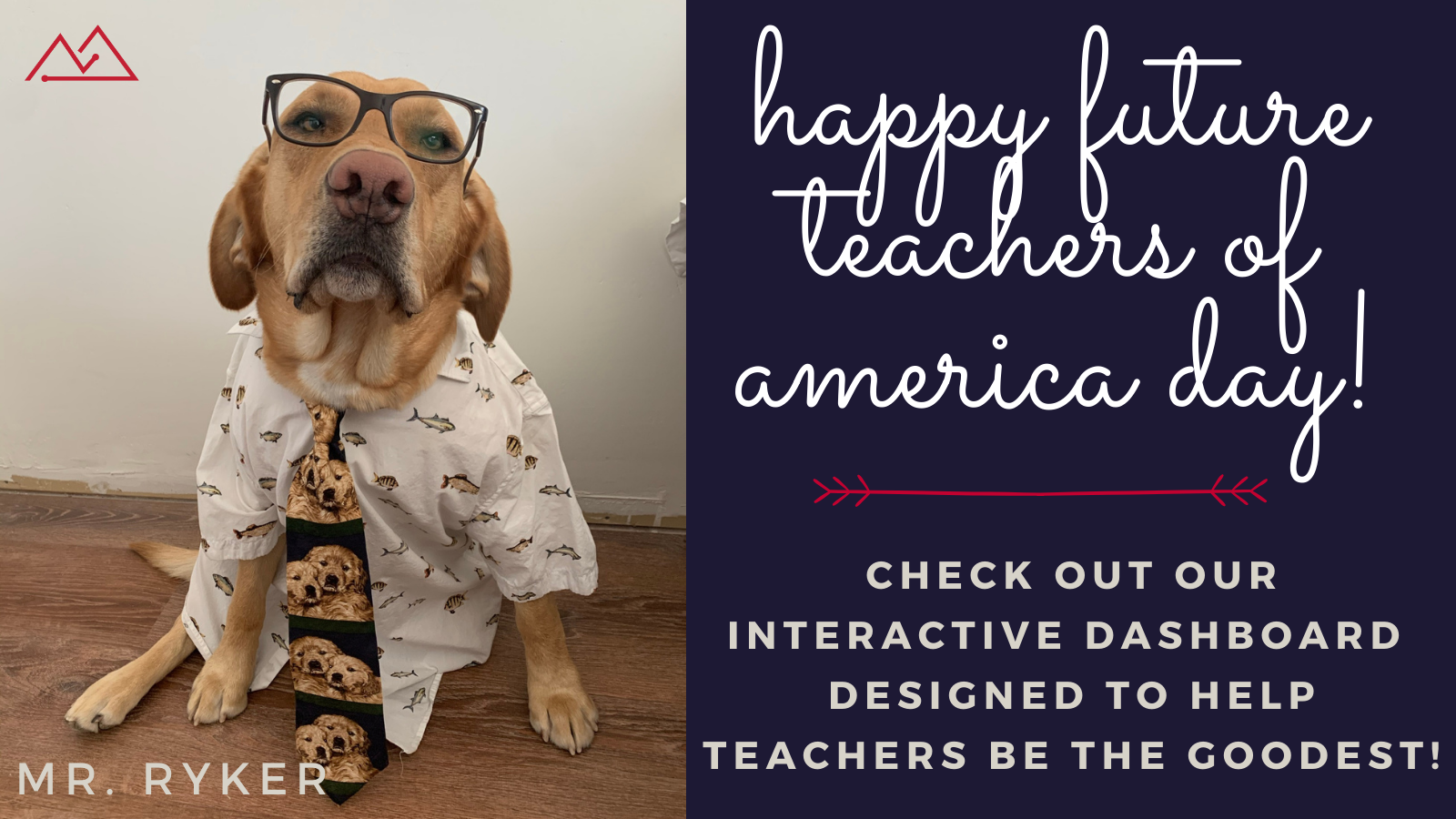 We want to say thank you to all of the current and aspiring teachers out there, without you none of us would be where we are today. You have done this job without nearly enough recognition and you have inspired a love of learning in more people that you will ever know.
Read More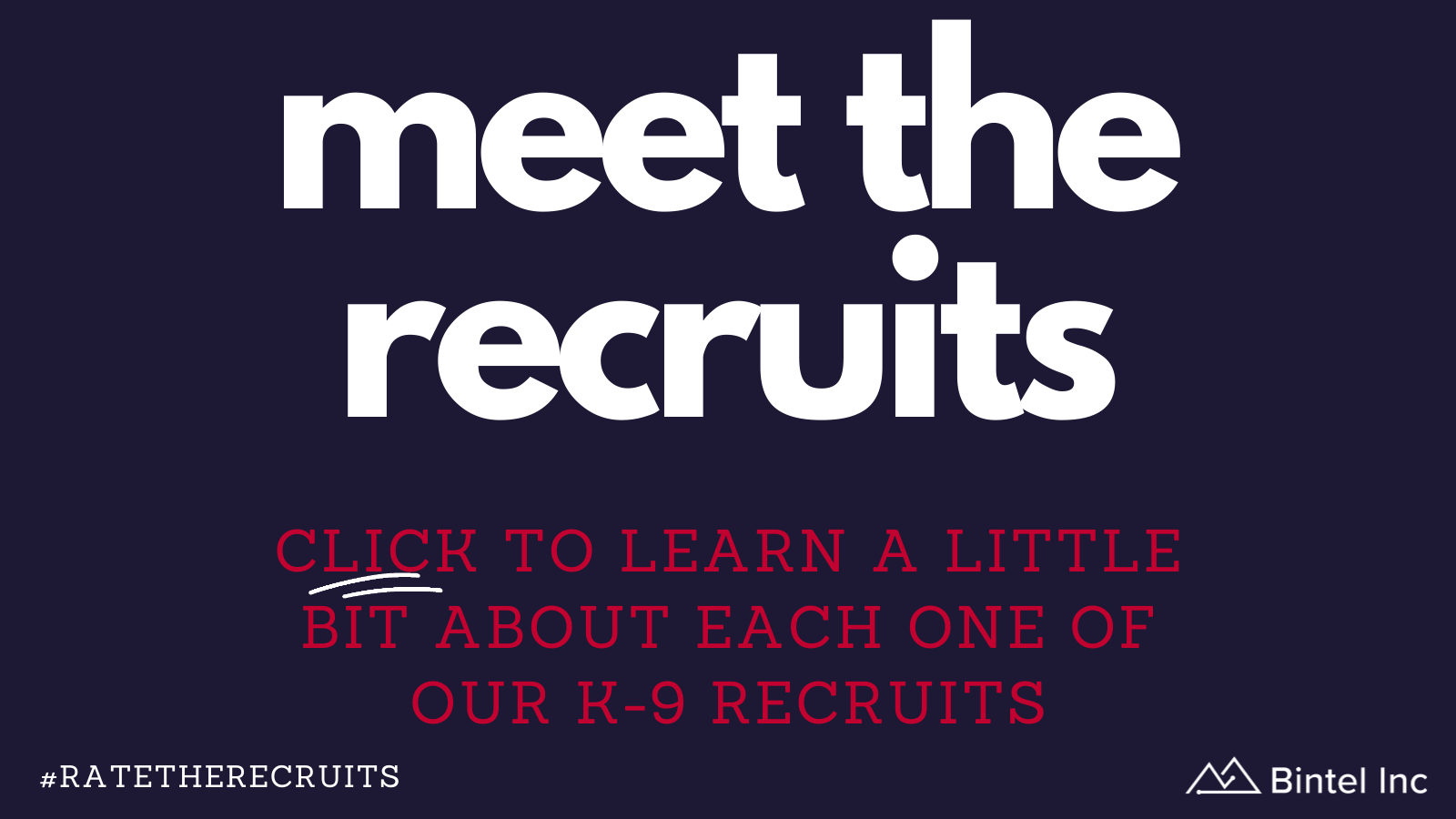 We want to share with you some fun facts about each of our recruits, let us know what you think!
We think that knowing their preferences will help you determine whether or not they are fit for different positions in our intelligence organization. To learn more about the competition go to our blog post.
Read More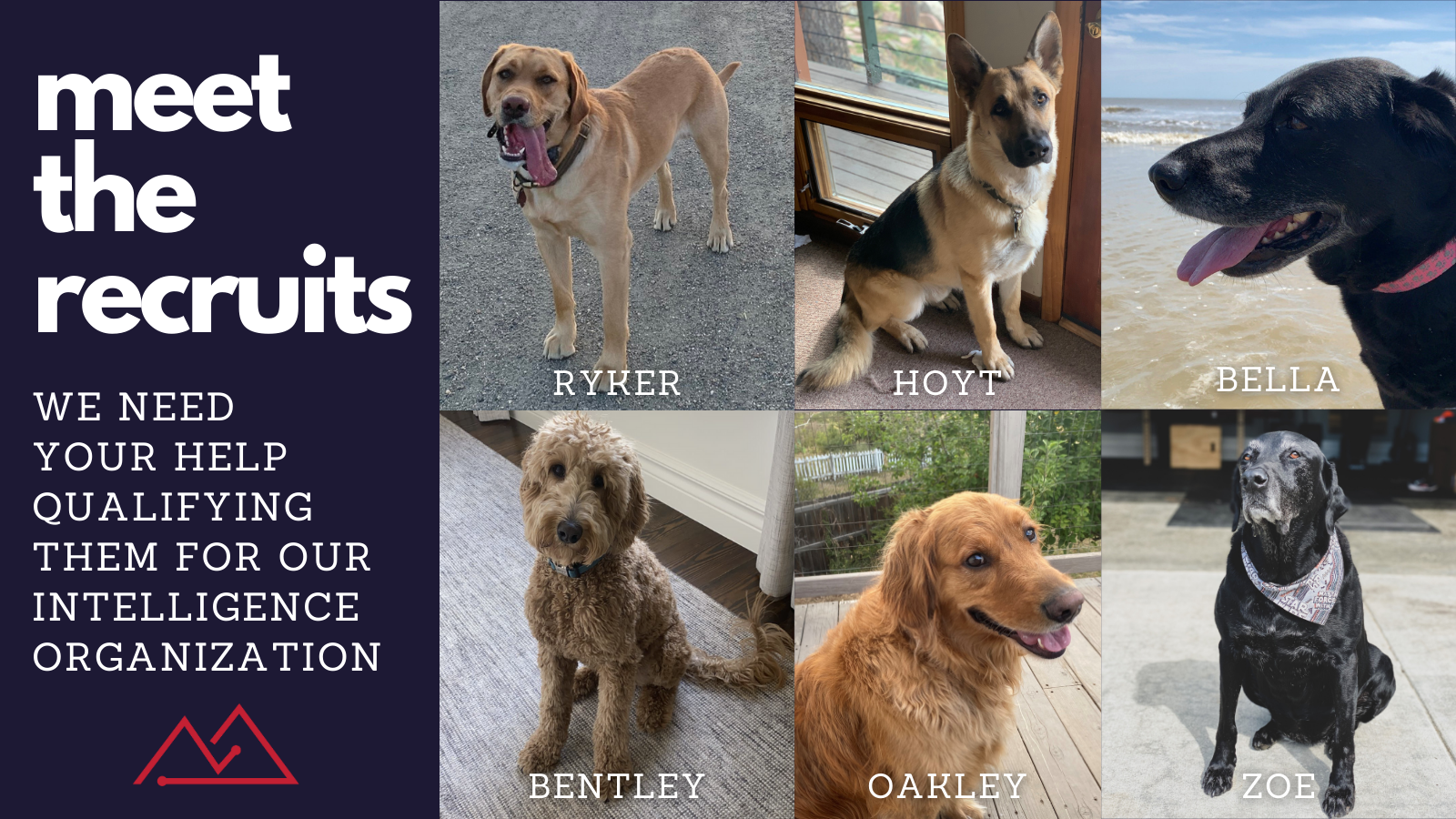 During the mess that is 2020, our team has spent more time at home. Due to their increased presence in our work life, we determined that offering our pets employment at Bintel is long overdue.
Read More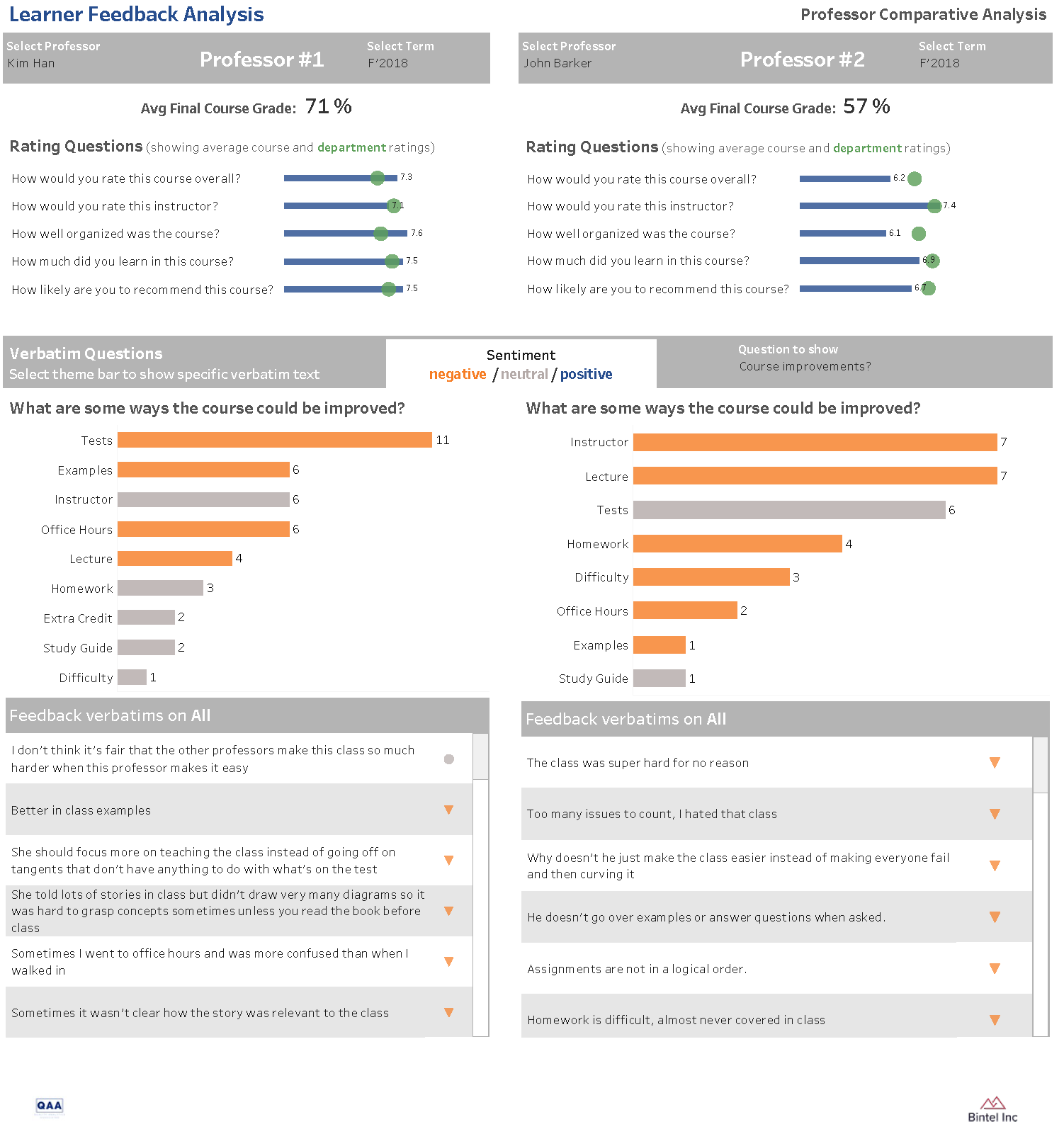 We have talked about how learner analytics are beneficial to learners, trainers/instructors, departments, and organizations as a whole, but it's one thing to understand concepts and another thing to actually engage with a solution.
Read More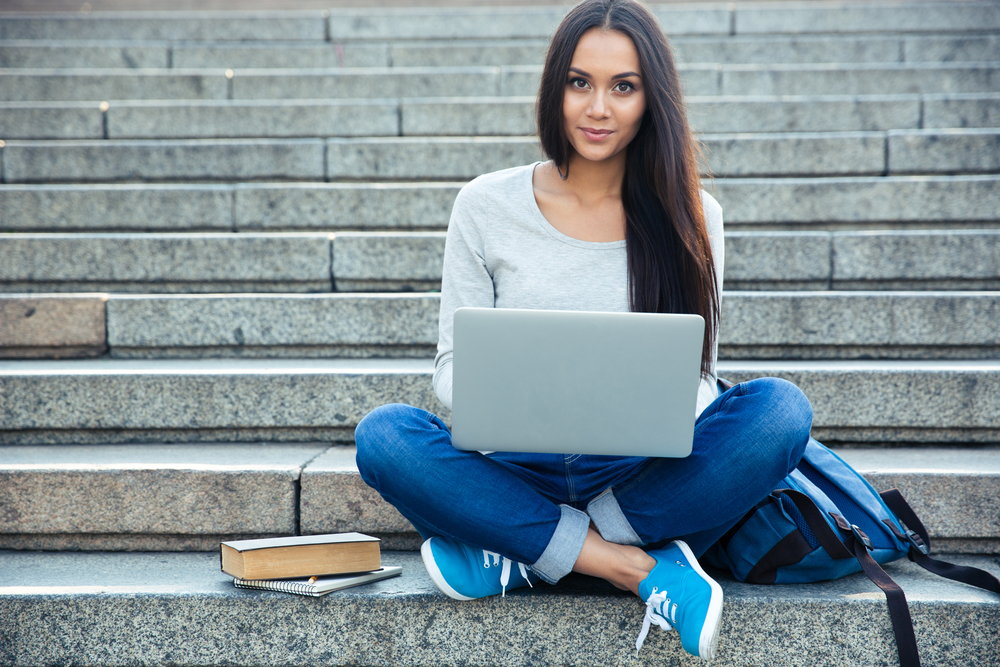 As schools are forced to move to online learning, effective eLearning has become extremely important to students everywhere. The classroom has obvious benefits that cannot be recreated online, but there are more subtle things that students may be missing out on that only they can articulate. Instructors are doing their best and will continue to provide lessons, but they have no way of knowing if their new methods of teaching are working for students.
Read More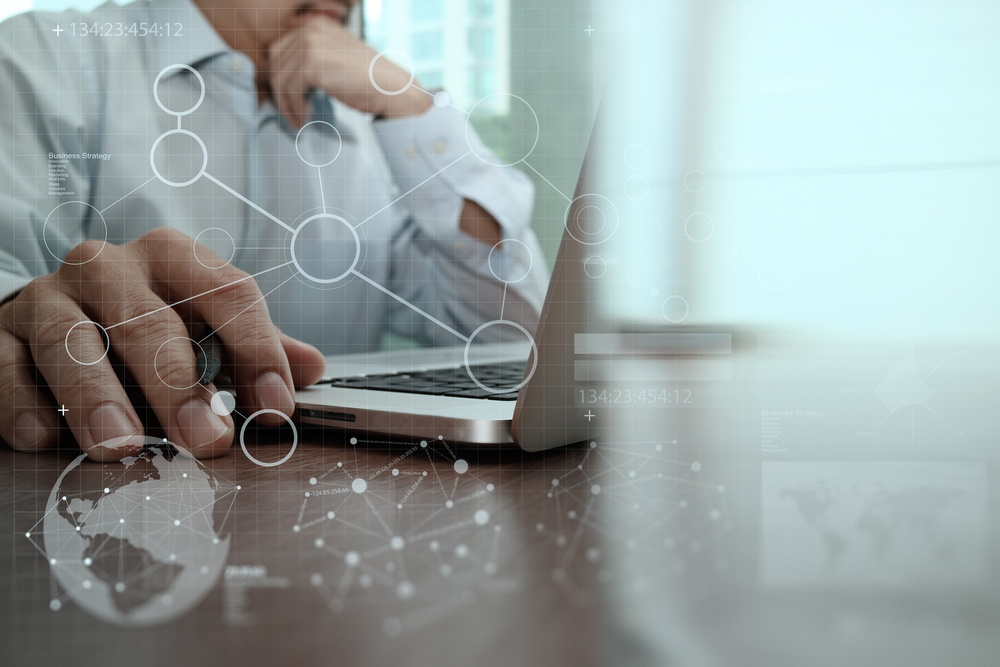 There are copious amounts of text on all different platforms, but free text responses to surveys of any large volume can be one of the hardest and most time consuming to extract information from, when the exact language in the response isn't important by itself.
Read More