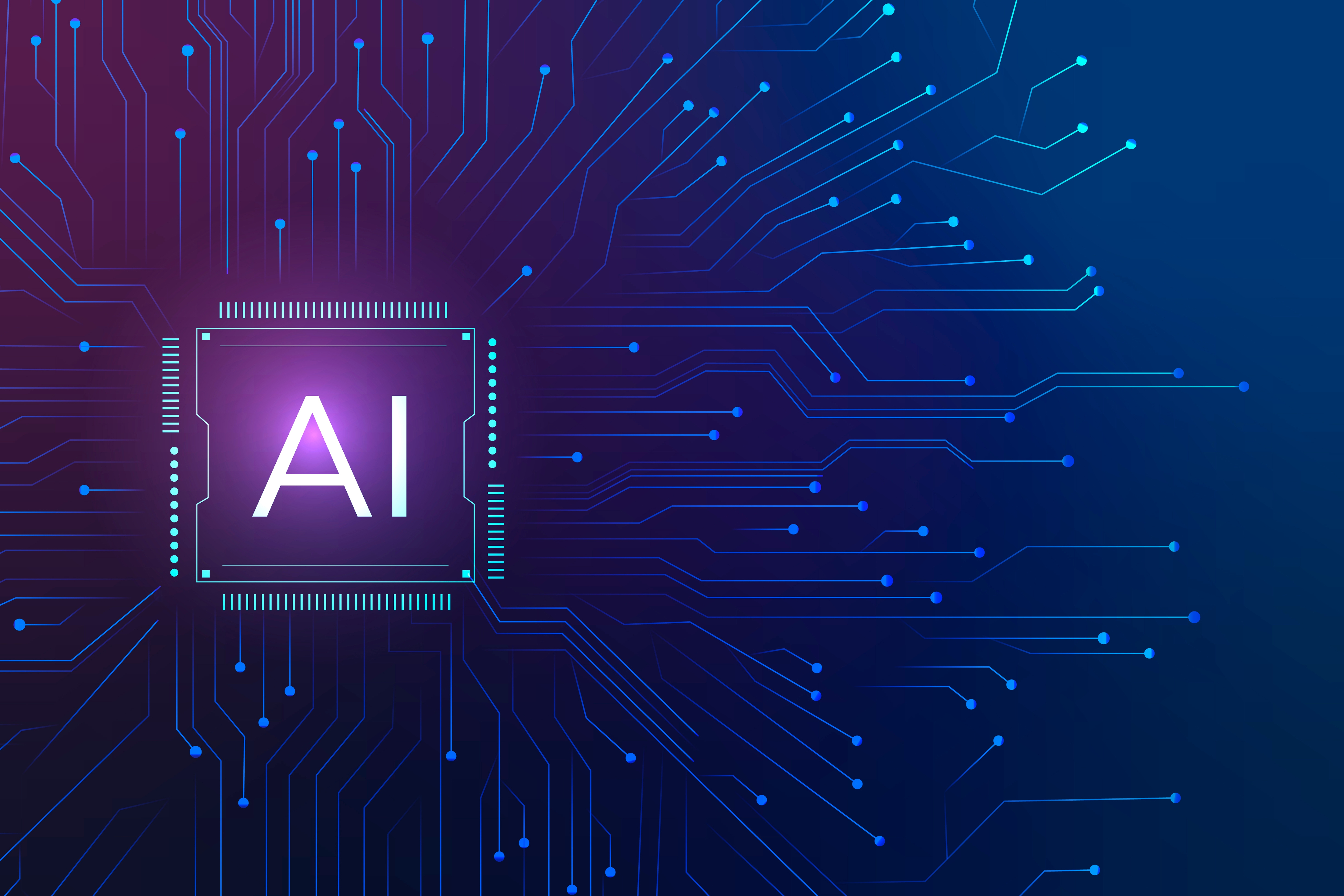 A Trust-Centric Approach to ML-Enabled Data Consulting
Read More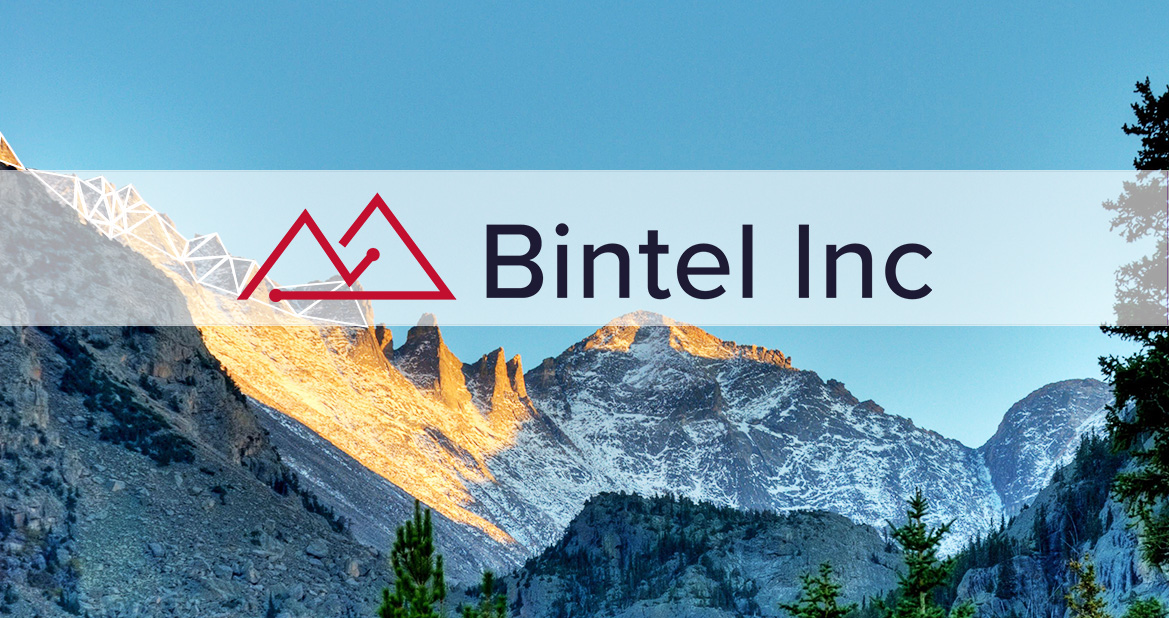 Notes from the CEO's Desk – 2022 Almost in the Books
Read More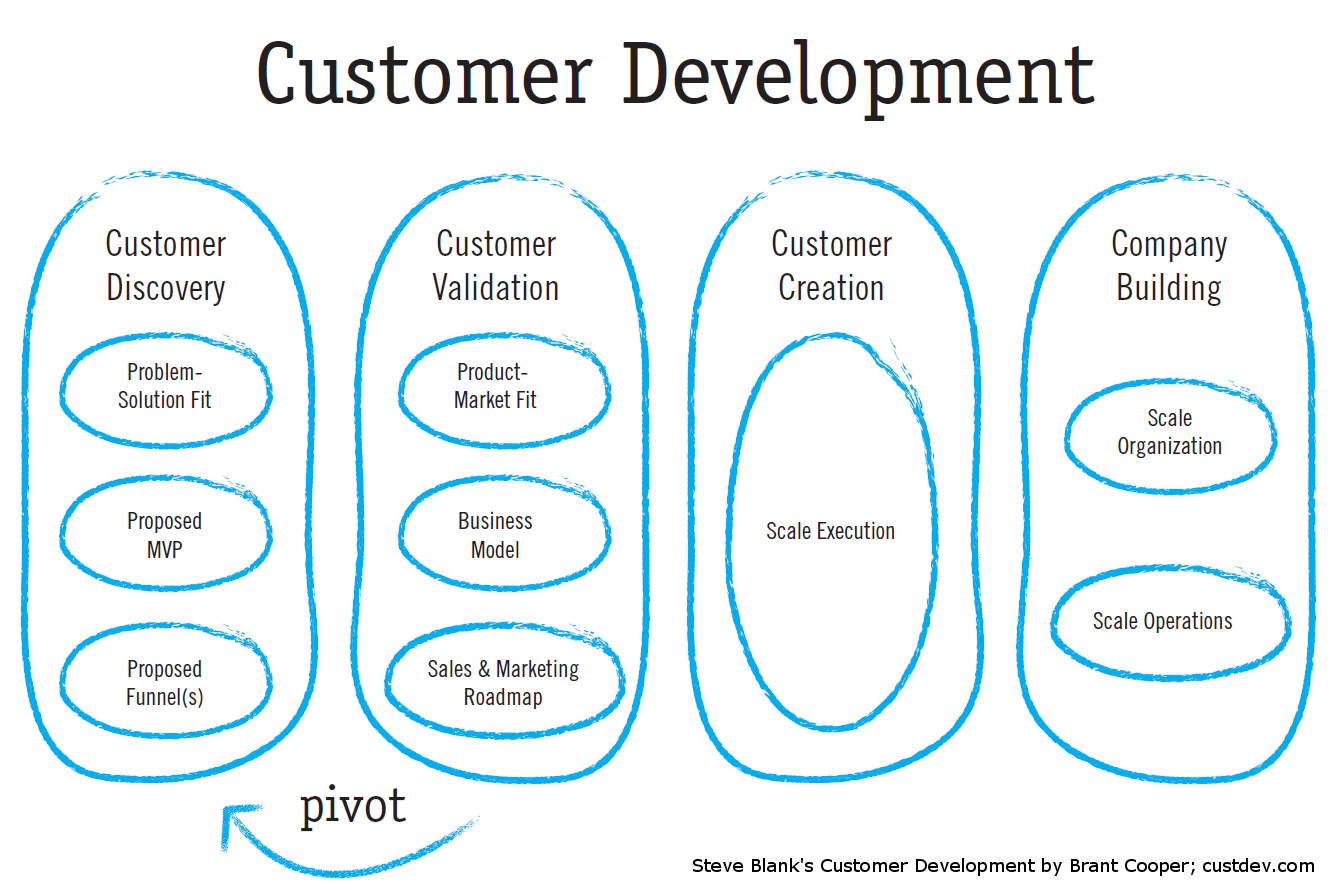 The Customer Discovery Process and the Talent Challenge
Read More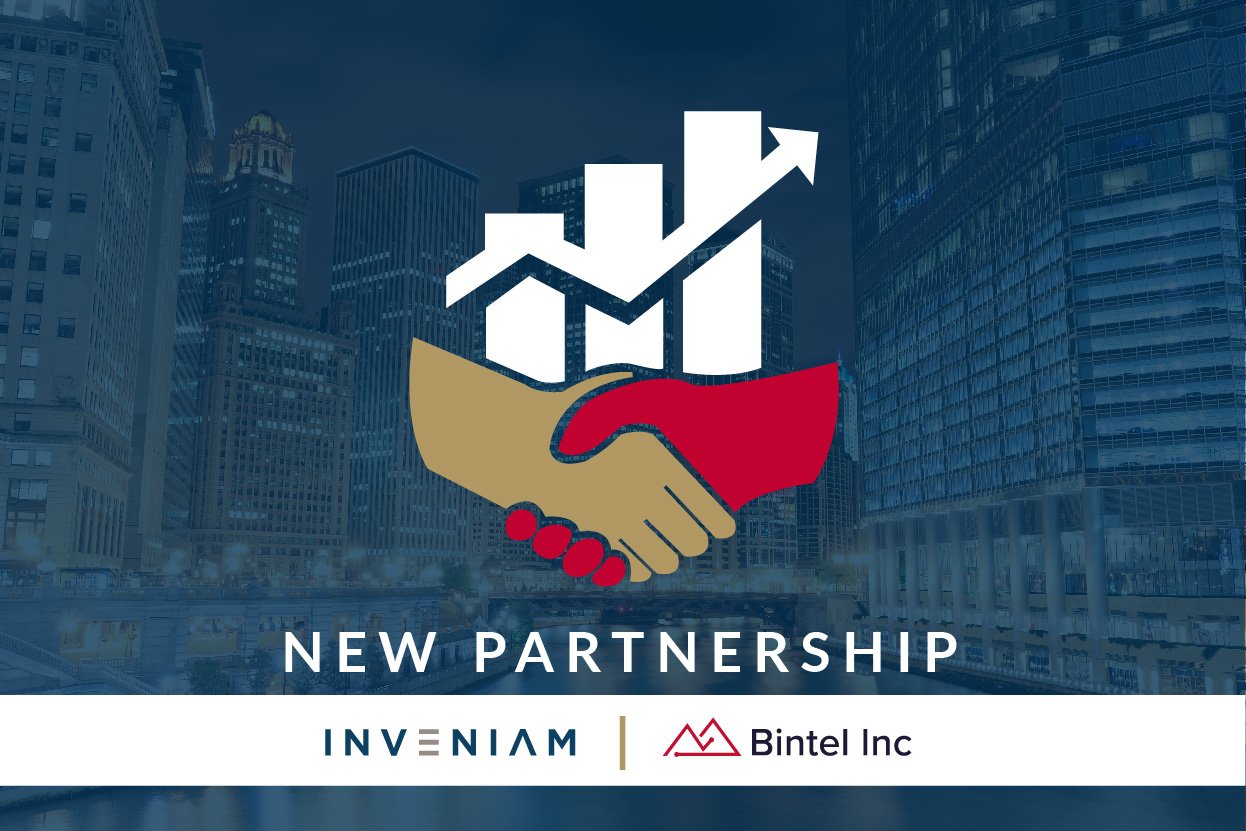 Bintel and Inveniam Partner To Enhance Liquidity in the Private Markets
Read More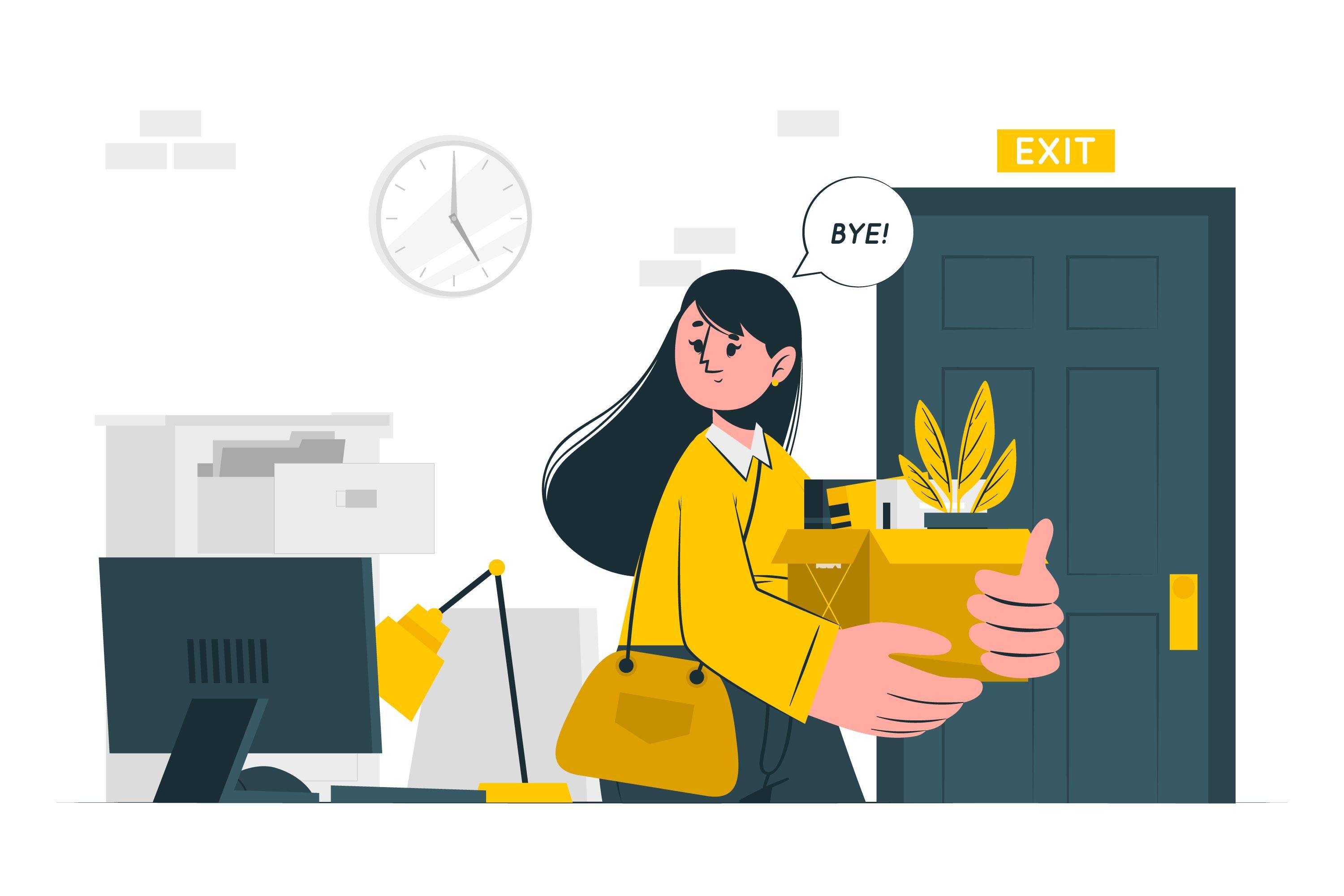 Great Resignation, Great Attrition, Big Quit or Great Attraction?
Read More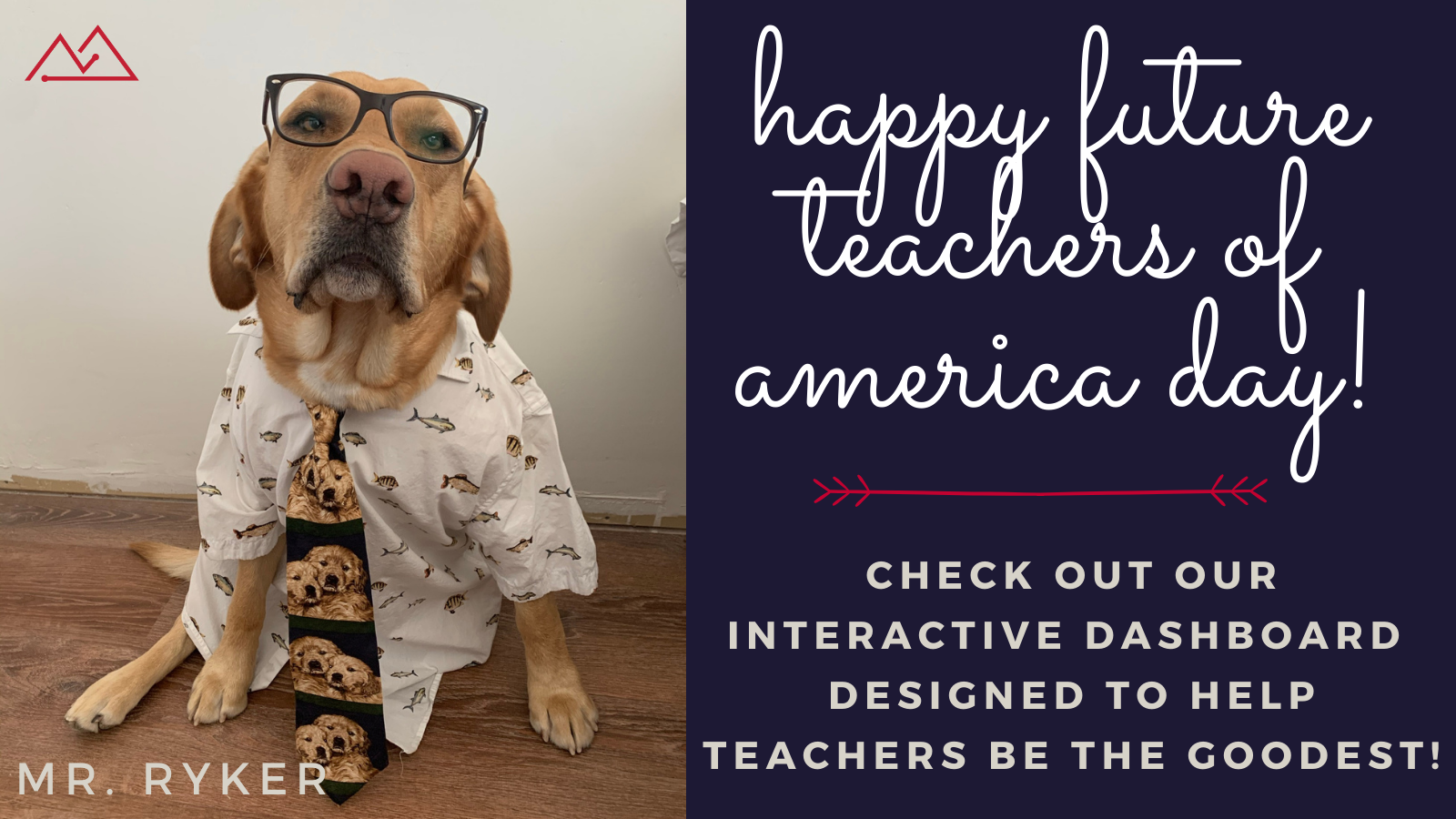 We want to say thank you to all of the current and aspiring teachers out there, without you none of us would be where we are today. You have done this job without nearly enough recognition and you have inspired a love of learning in more people that you will ever know.
Read More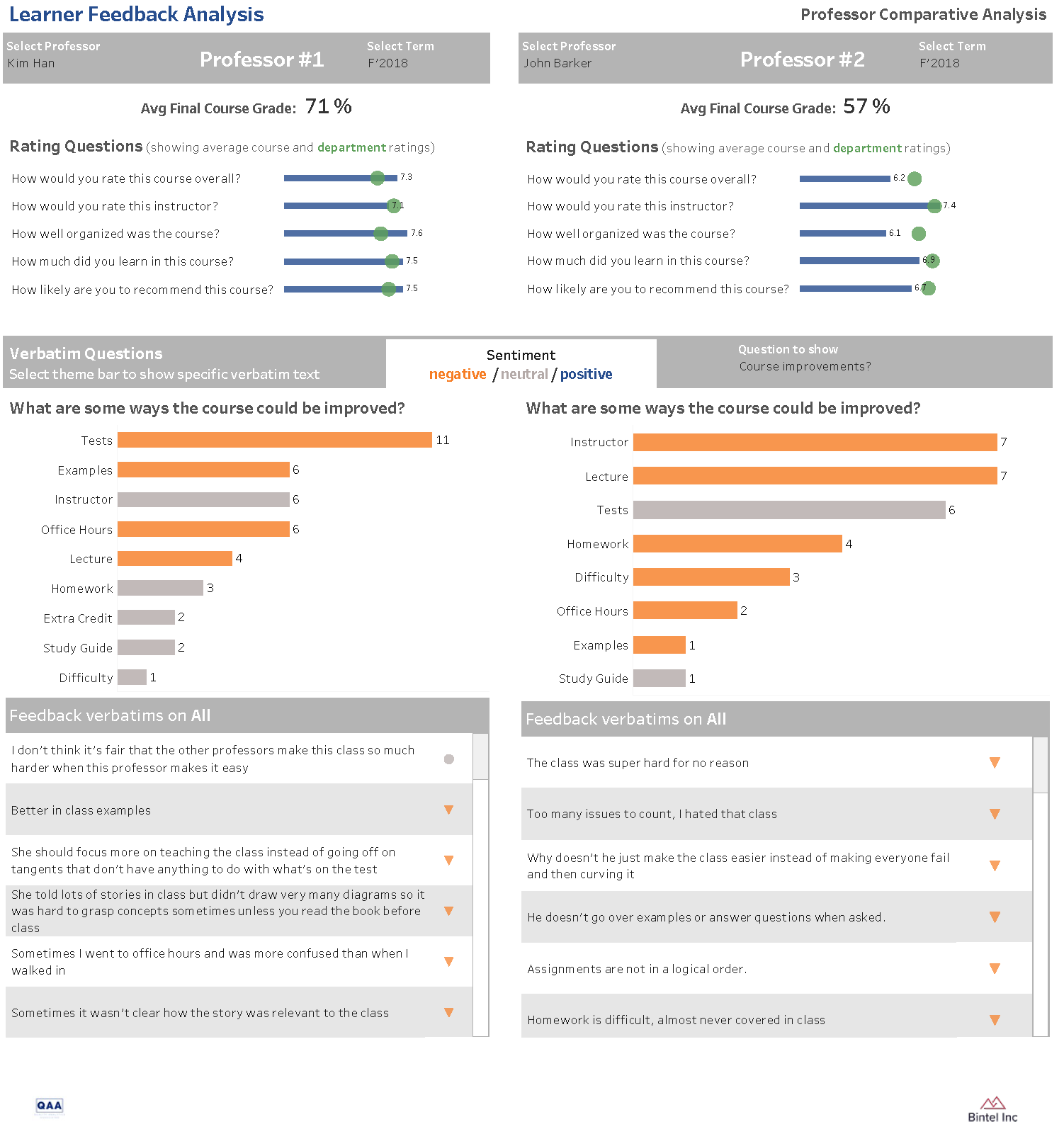 We have talked about how learner analytics are beneficial to learners, trainers/instructors, departments, and organizations as a whole, but it's one thing to understand concepts and another thing to actually engage with a solution.
Read More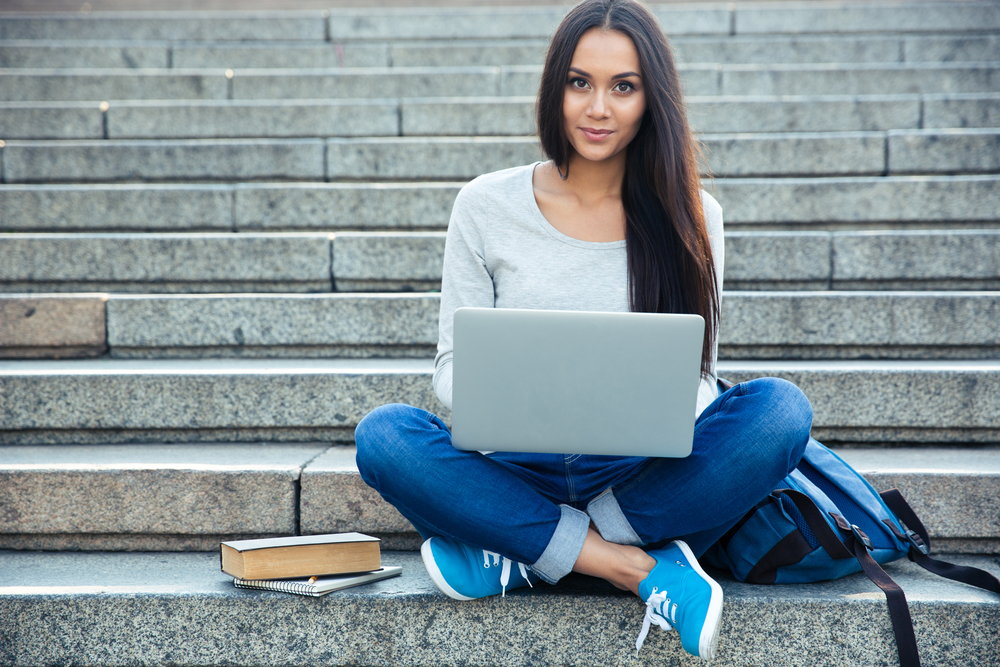 As schools are forced to move to online learning, effective eLearning has become extremely important to students everywhere. The classroom has obvious benefits that cannot be recreated online, but there are more subtle things that students may be missing out on that only they can articulate. Instructors are doing their best and will continue to provide lessons, but they have no way of knowing if their new methods of teaching are working for students.
Read More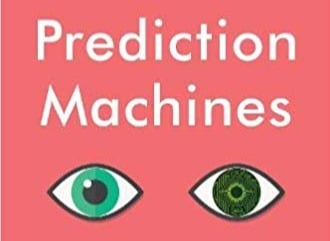 With the constant stream of articles, books and buzz over artificial intelligence, CEOs are under pressure to launch AI initiatives. And while AI has been around for decades, odds are slim that a CEO has any experience with this technology and/or how to assess the potential or manage and measure the return on an AI initiative. Bridging the gap between the transformational claims of AI proponents and the pragmatism of the AI "how to" guides is Ajay Agrawal's book.
Read More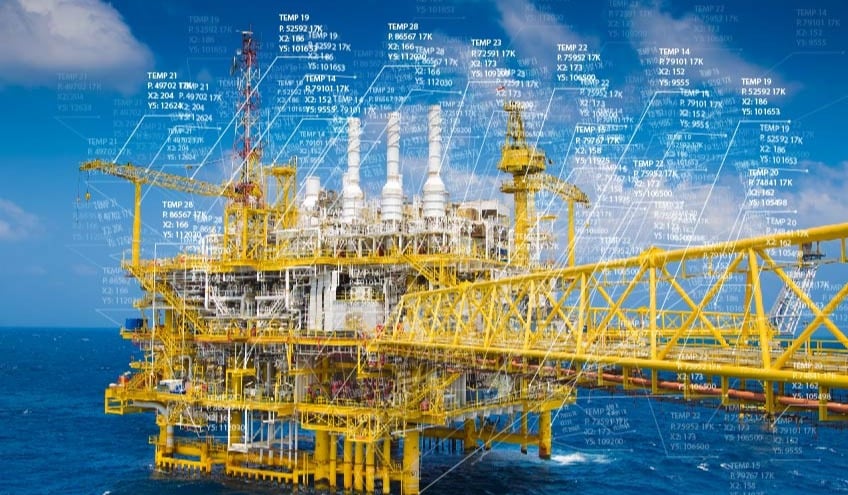 Earl Harvey, our resident Competitive Intelligence guru, sent over a brilliant article from Harbor Research (Smart Systems and IoT Growth Themes and Technology Trends to Watch in 2018), our neighbor here in Boulder CO. As an AI vendor, we've touched on IoT and Condition Based Maintenance issues before. Our role in the project was to integrate unstructured and structured data, teaching the machine to read text. But if you think of unstructured text as sensor output, the relationship between IoT and Smart Systems to our CI solutions becomes clear as a core element to digital transformation. In this post, I review the Harbor Research report from our perspective here at BEA but I encourage you to read the full report.
Read More