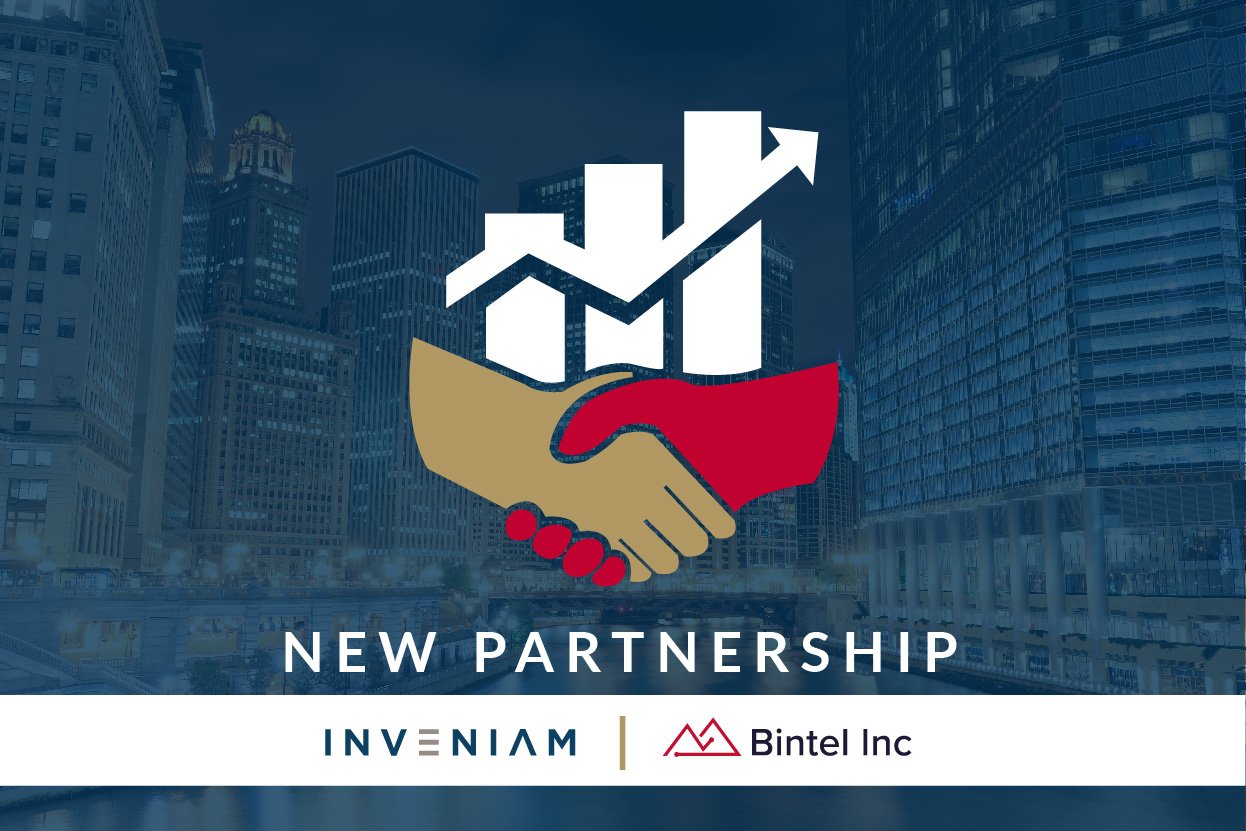 Bintel and Inveniam Partner To Enhance Liquidity in the Private Markets
Read More
Shelby Cullom Davis, "one of the least talked about, but most successful investors," managed to parlay a 1947 $50,000 investment into over $800 million by the time of his passing in 1994.
A 23% compounded average annual rate of return. Not too bad.​
Read More
In "places like ... Raleigh, you see a real concentration of brain power. You have a lot of smart people living in the same place. That will drive the economy", Steven P. Rosenthal, Northland Investment Corp.
And so will tax incentives.
Read More
Today, at least in the financial world, Omaha is probably most famous for being the home of Warren Buffett and Berkshire Hathaway, "currently the 7th largest company in the S&P 500 Index by market capitalization and is famous for having the most expensive share price in history with a Class A share costing more than $250,000 each, having never been split."
Read More
Posts like "Facebook's Q4: Conference Call Tone Matters More Than Results" in the financial press suggest that earnings call tone is important. And, invariably, the tone of the call does come up during the post call commentary and analysis. Were executives overly positive in their comments? Did they mean what they said? Did analysts' questions tend be more negative? Were executives overly cautious in the words they used? Did they express a higher level of uncertainty?
Is tone really that important? And if so, can it be measured and scaled?
Read More
Fintech, or Financial Technology, has been around for some time. Lately, interest has been gaining steam, particularly among venture capitalists but fifteen years ago, this was the abbreviation used when banking discussed its plans for IT spending, mostly back office infrastructure. When you hear the term now it's #fintech, referring to startups threatening to disrupt traditional banking and financial industries. Blockchain (Bitcoin), digital lending, payments and robo-advisors are some of the most popular.
Read More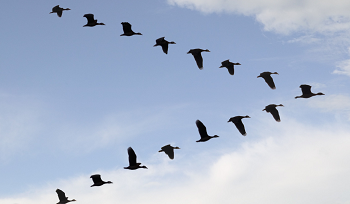 How many geese in this picture? You didn't need to count. Your answer probably contained the words "approximately", "average", "almost", "sort of", "guesstimate" or "about". One of the most powerful features of your brain is that it does not treat language as math, a series of binary yes or no formal constructs. Humans are masters of writing the same idea in many ways, understanding what you meant even if you didn't say it perfectly. You also know when someone is being so careful with their words, they're lying (we're all tested on this one daily). This critical skill is used by analysts all the time.
Read More
In a previous post I said, "Our mission is to build an intelligent, enriched and fully interactive database from all the publicly available reports to improve the productivity and insight of the analyst covering an industry sector." We call it O.A.K.L.E.Y and we're now creating the services around it.
Read More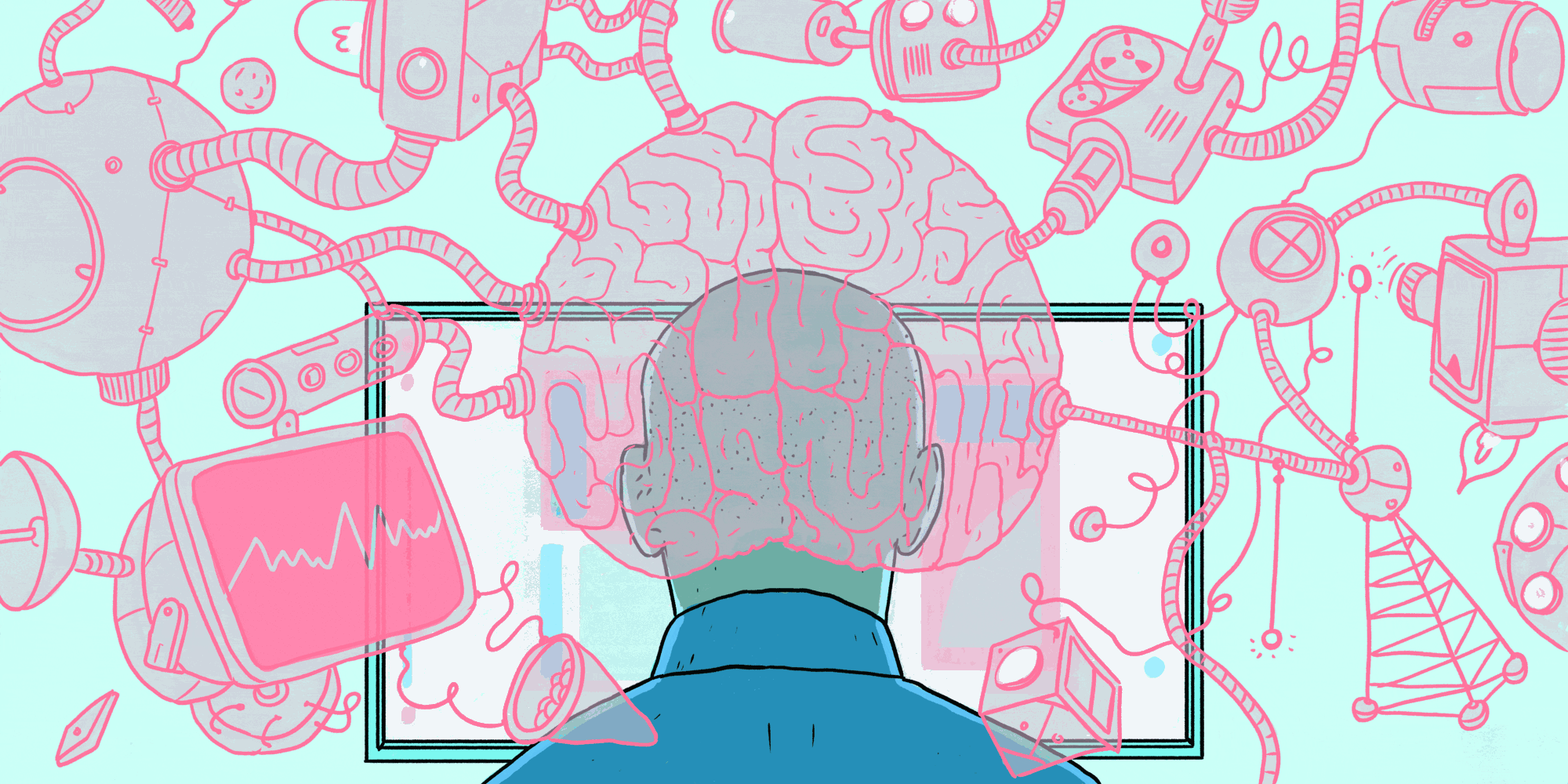 AI, artificial intelligence, has been through several boom and bust cycles. Today the pronouncements are everywhere with AI coming soon to everything from medicine to your underwear. For those of us laboring in the dark for years, it feels good to be the most popular kid on the block. Warning! What the marketing gods grant, they can take away overnight.
Read More