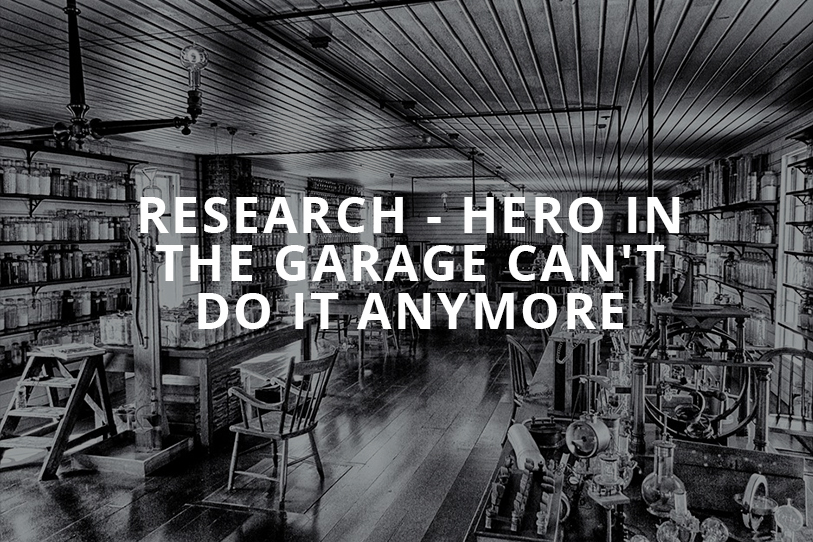 Research - Hero In The Garage Can't Do It Anymore
Read More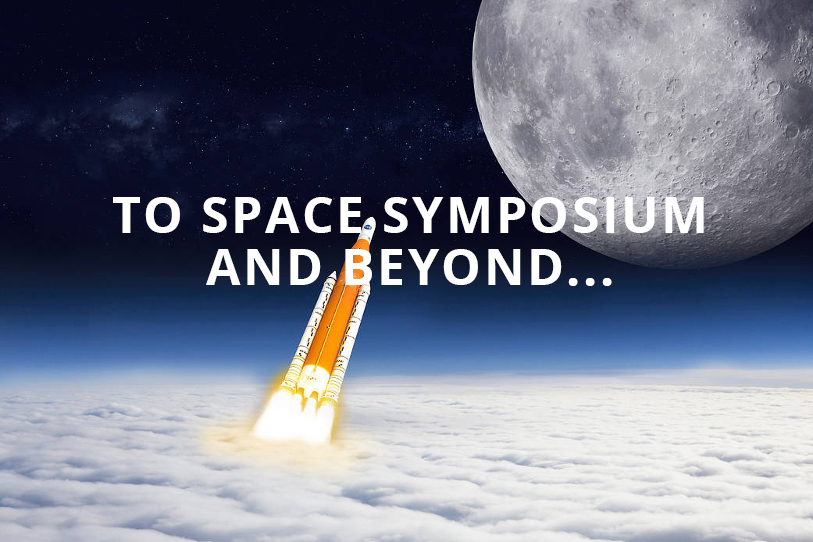 Success in Space is About Innovation.
Read More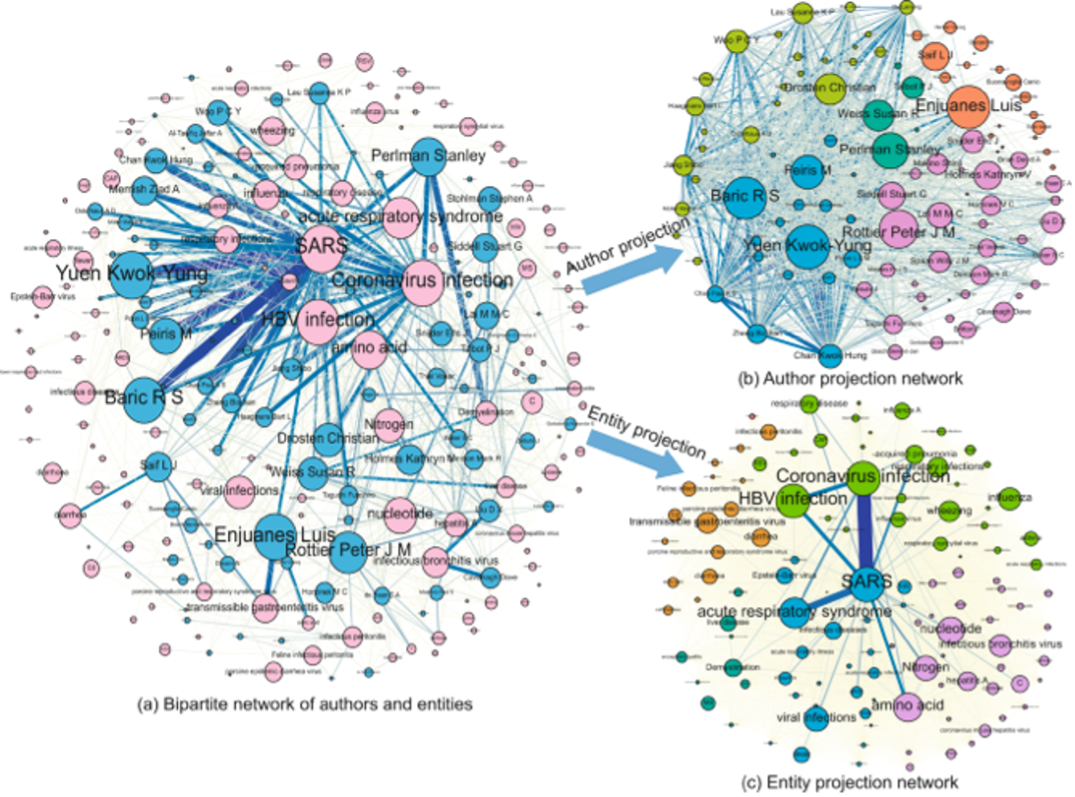 EXPERTS - A Tool for Discovering, Expanding and Augmenting a Subject Matter Expert Network
Read More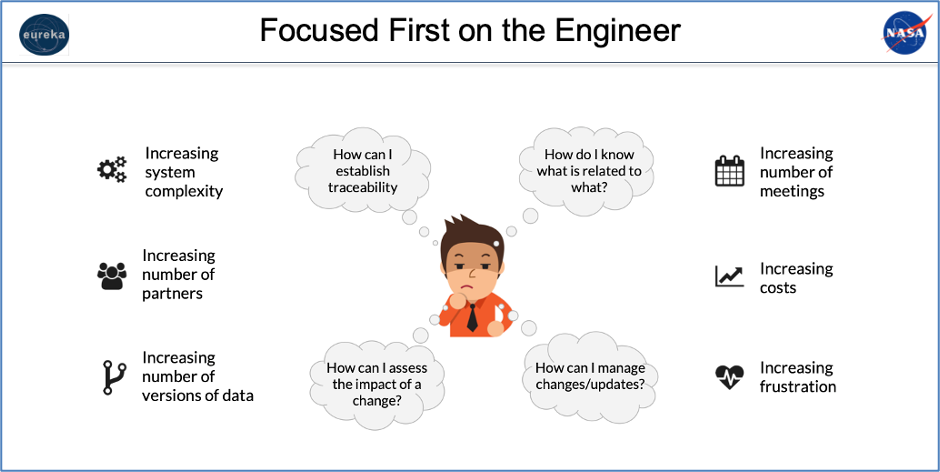 Eureka Interactive Model Based Decision Tool for Space Architectures
Read More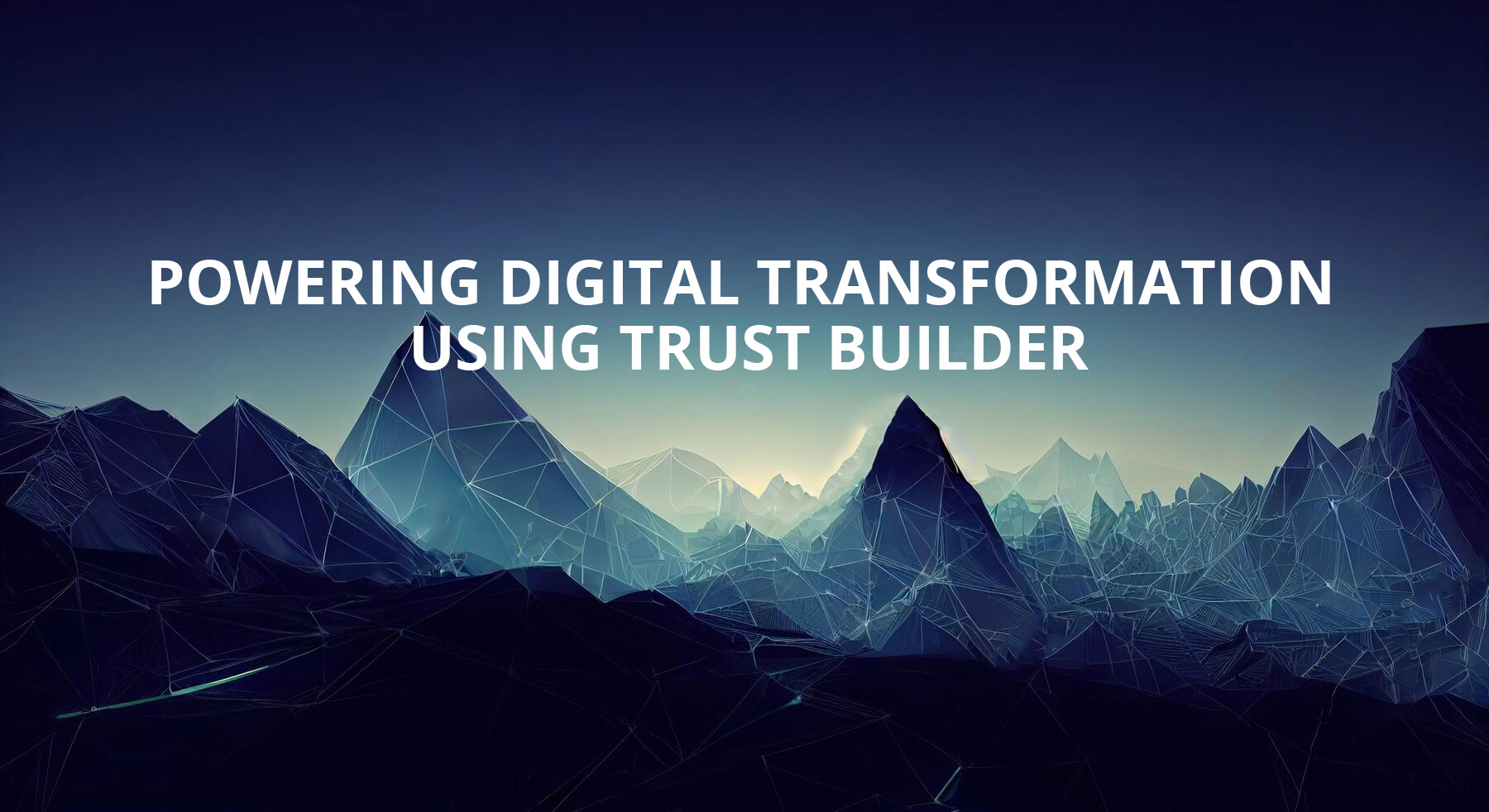 Finding Ground Truth in the Virtual Data Mess
Read More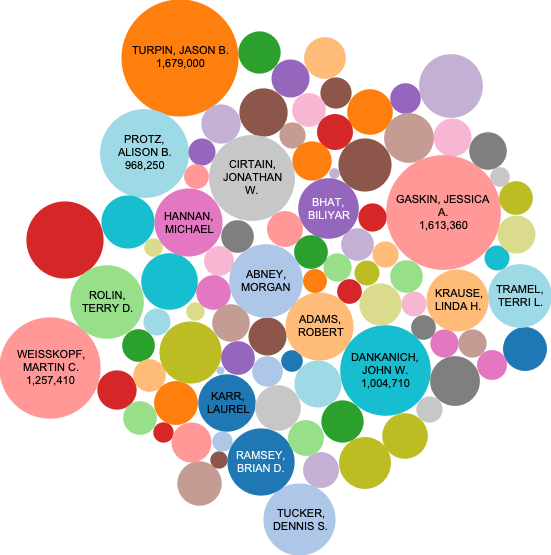 Aligning Investments with Strategic Priorities
Read More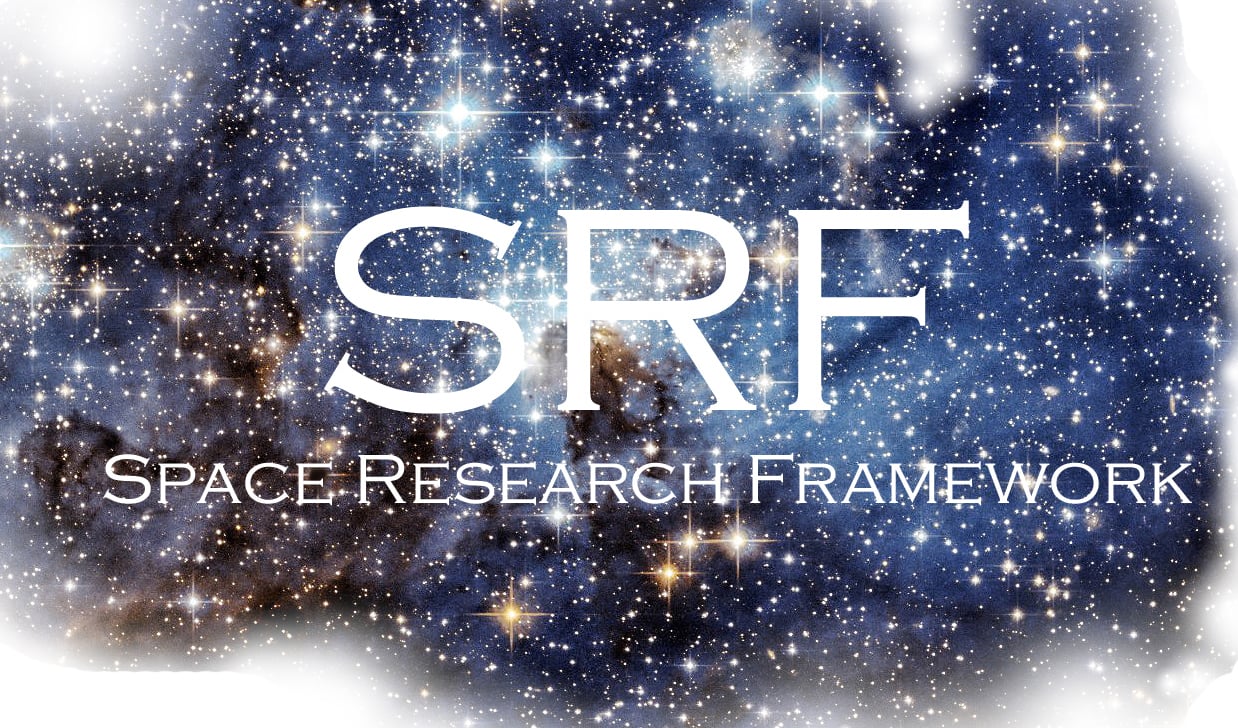 Doing Our Part to Develop Space - NASA Research
Read More

There is a subtle but important difference between Knowledge and Intelligence. As with any buzzword, the more it is used the more it loses its meaning. Sometimes it is very important that we are deliberate in our word choice to ensure that who we are talking to is on the same page.
For example, if someone asks for you to do something there is a big difference between answering with "yes", "yeah", and "sure". All answers technically acknowledgement of willingness to do the task but the answers indicate your level of focus while being asked as well as your interest in completing the task, both of which may indicate your level of performance on said task.
Read More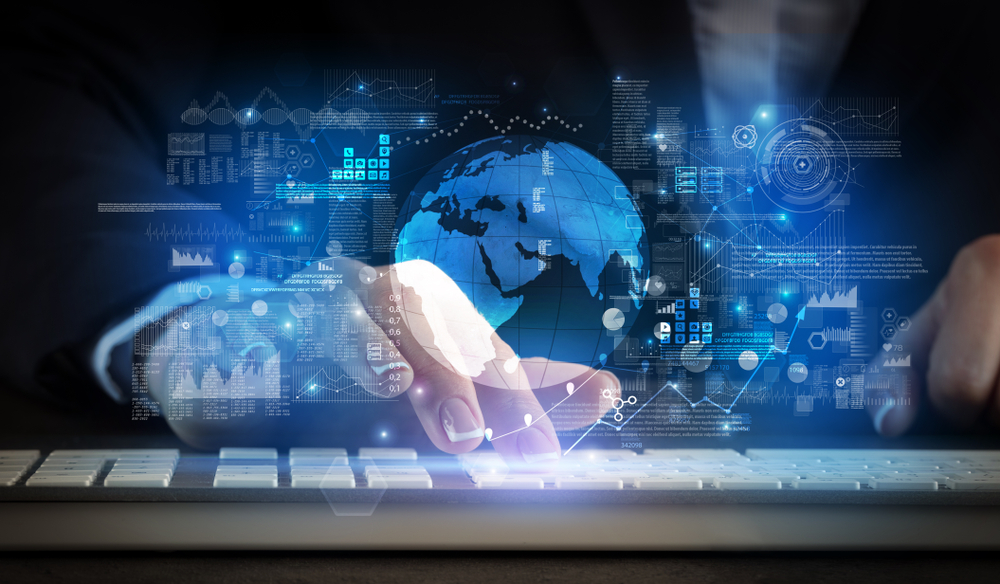 As the aerospace industry has new private competitors, NASA maintains the largest store of information relevant to the industry. With the most experience in missions to space and the largest infrastructure of researchers in the world, NASA contains a wealth of knowledge unmatched.
Read More
I was hit with three articles this morning that cut right to the heart of some work we're doing on domain specific knowledgebases. AI projects require data, domain expertise, good applications developers and the right combination of AI technology.
Read More