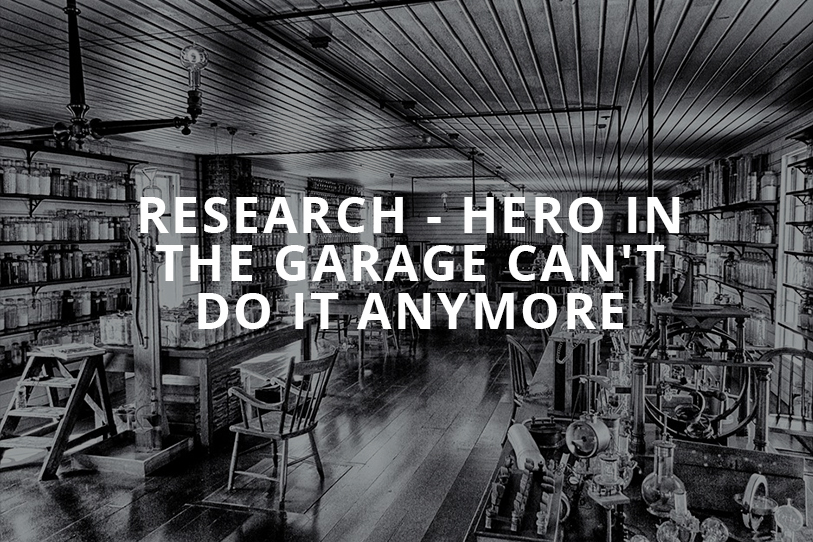 Research - Hero In The Garage Can't Do It Anymore
Read More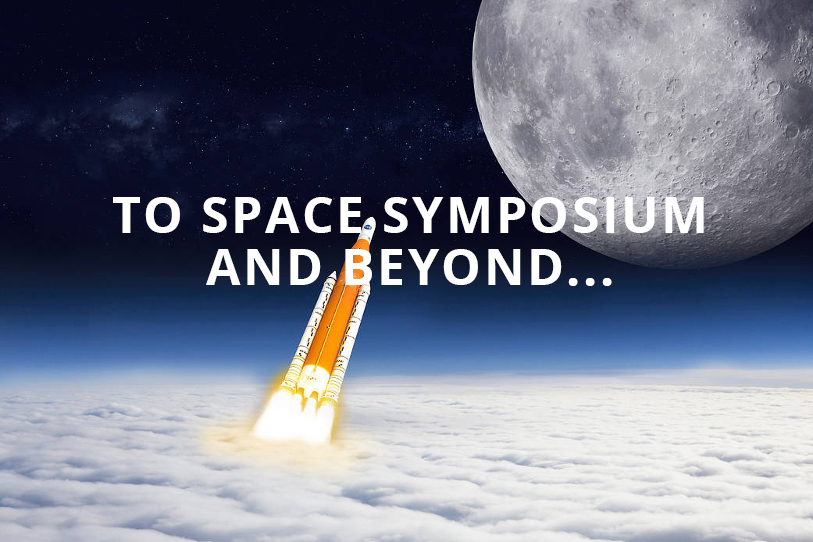 Success in Space is About Innovation.
Read More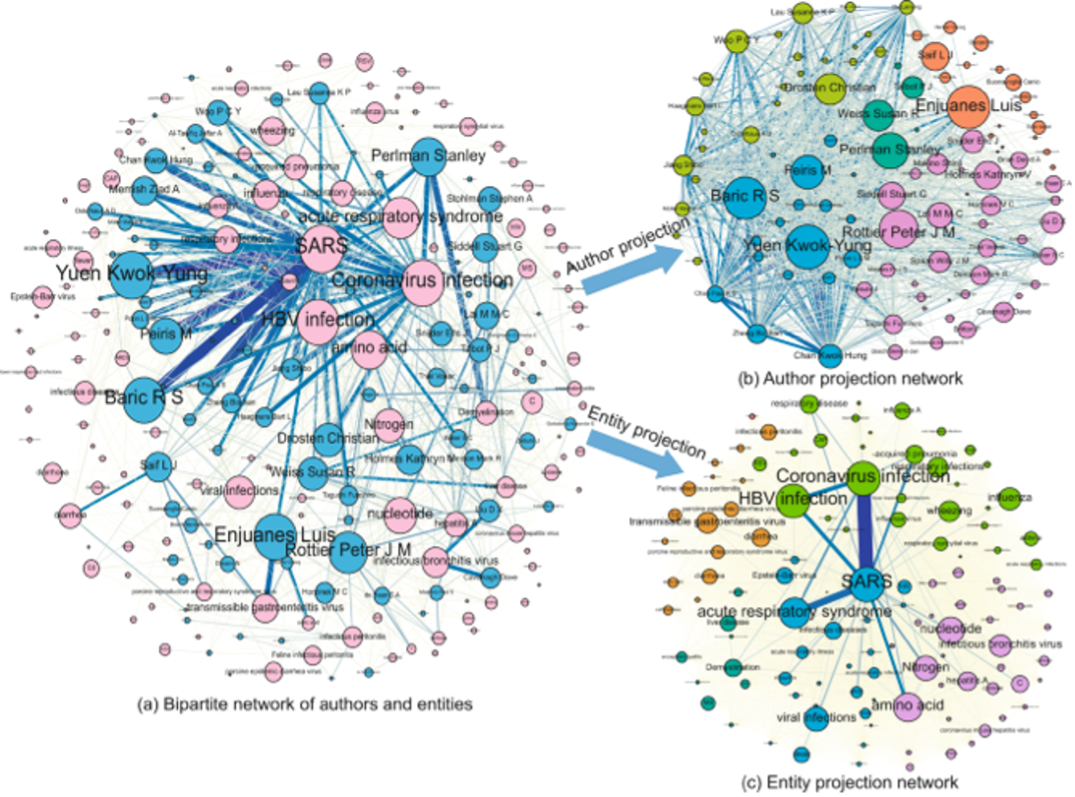 EXPERTS - A Tool for Discovering, Expanding and Augmenting a Subject Matter Expert Network
Read More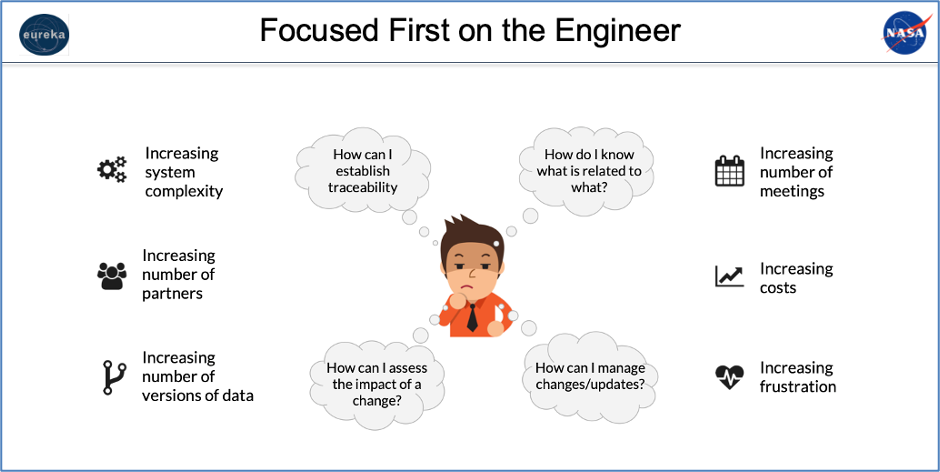 Eureka Interactive Model Based Decision Tool for Space Architectures
Read More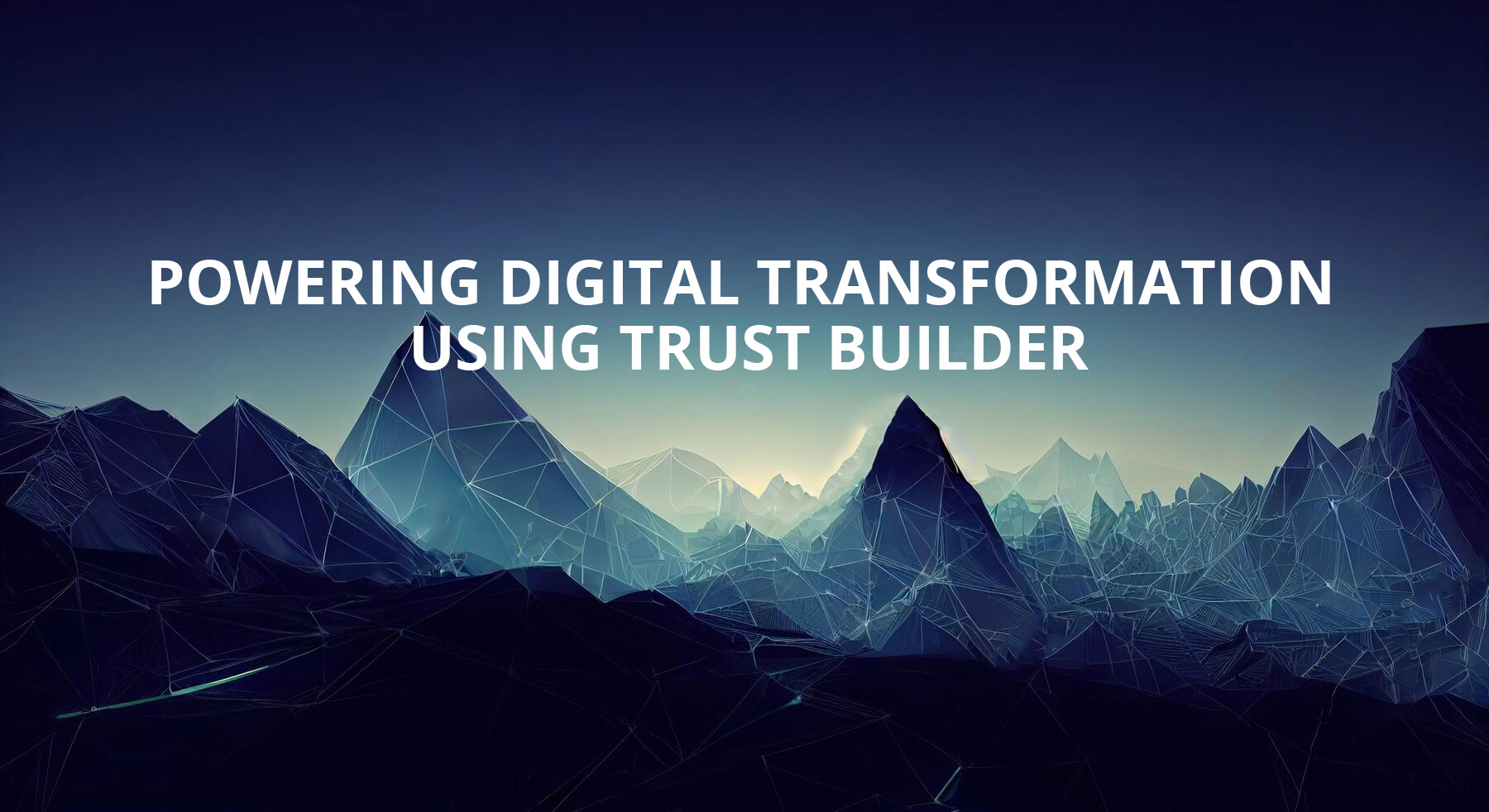 Finding Ground Truth in the Virtual Data Mess
Read More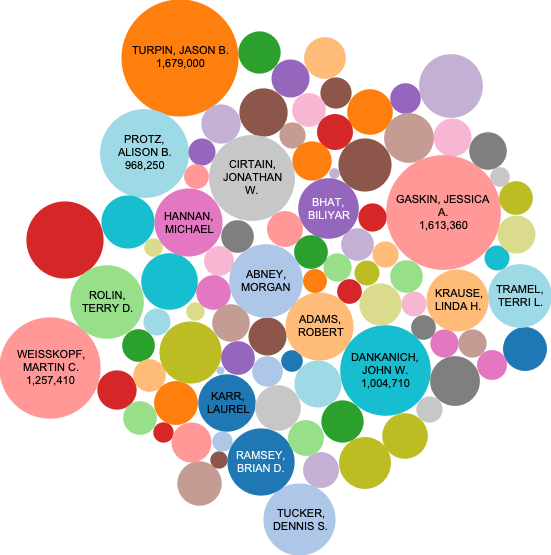 Aligning Investments with Strategic Priorities
Read More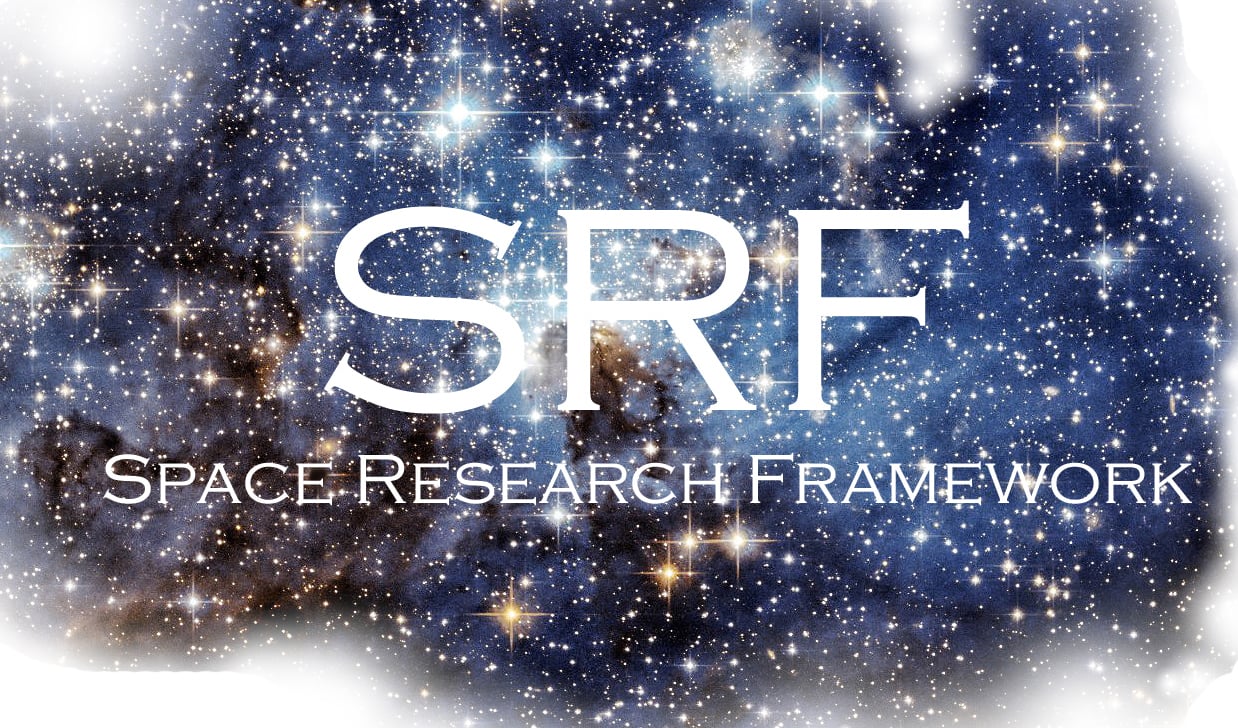 Doing Our Part to Develop Space - NASA Research
Read More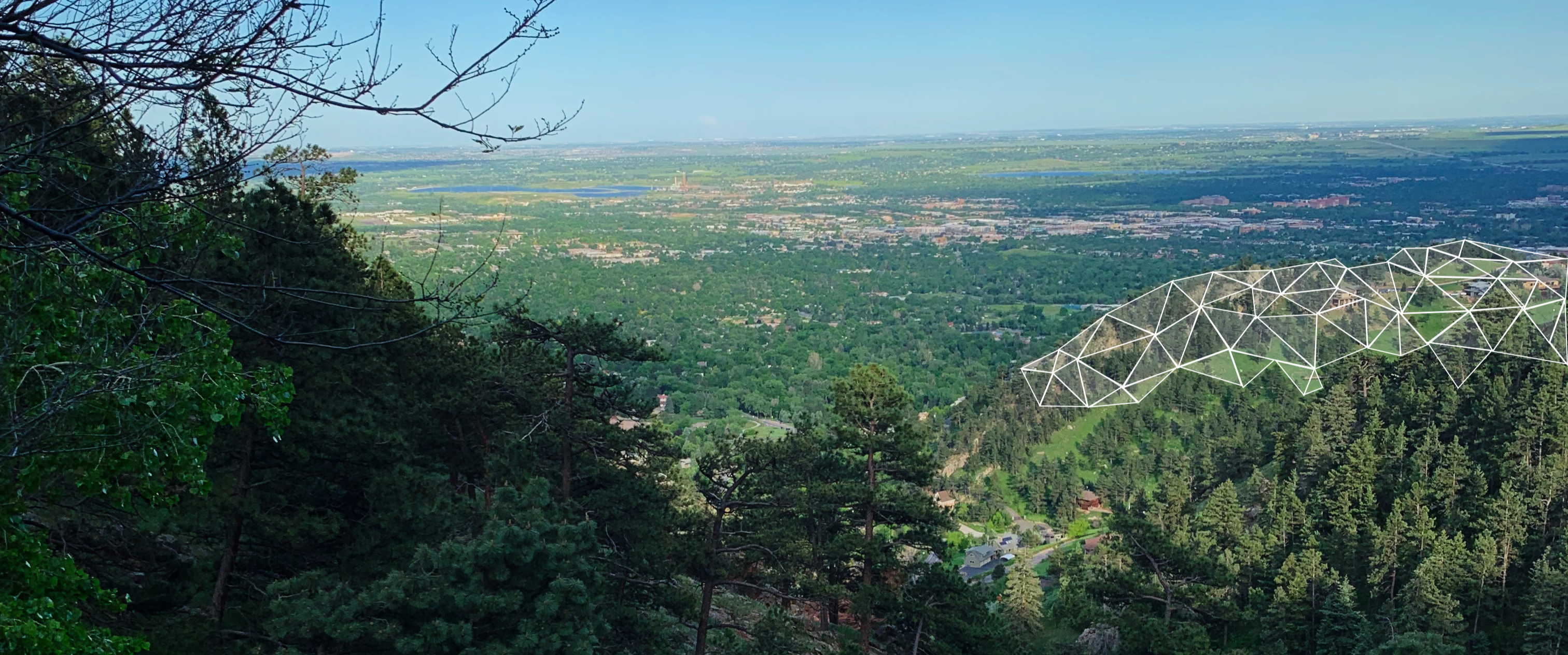 First time users of Tableau often get tripped up over the default Tableau SUM aggregation. Here is what I mean.
Read More
"Big data."
Read More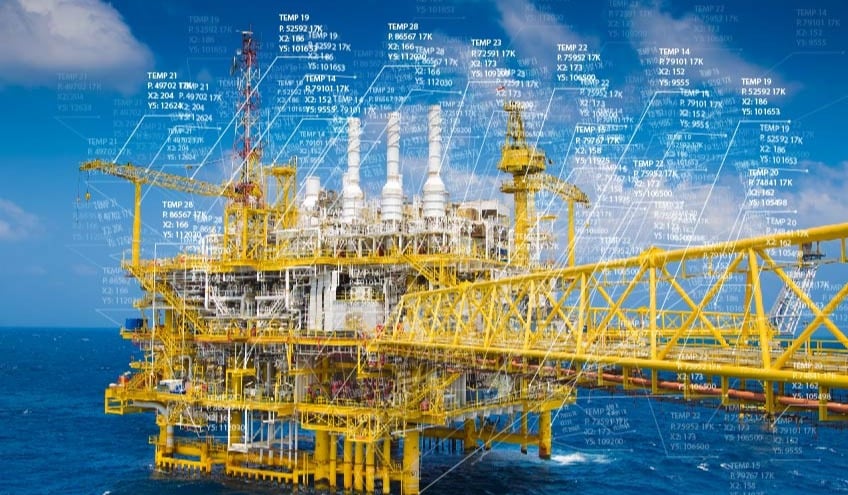 Earl Harvey, our resident Competitive Intelligence guru, sent over a brilliant article from Harbor Research (Smart Systems and IoT Growth Themes and Technology Trends to Watch in 2018), our neighbor here in Boulder CO. As an AI vendor, we've touched on IoT and Condition Based Maintenance issues before. Our role in the project was to integrate unstructured and structured data, teaching the machine to read text. But if you think of unstructured text as sensor output, the relationship between IoT and Smart Systems to our CI solutions becomes clear as a core element to digital transformation. In this post, I review the Harbor Research report from our perspective here at BEA but I encourage you to read the full report.
Read More