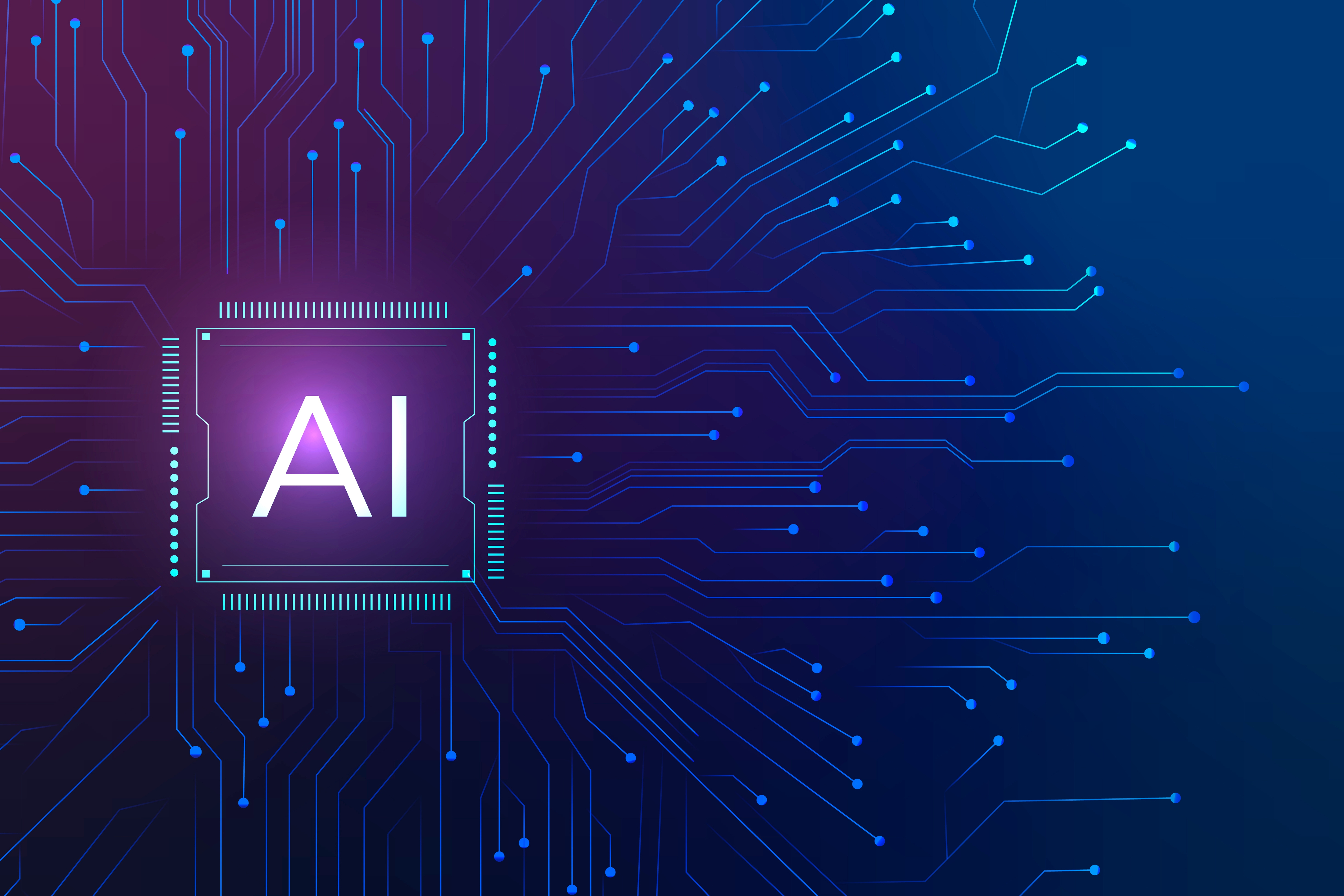 A Trust-Centric Approach to ML-Enabled Data Consulting
Read More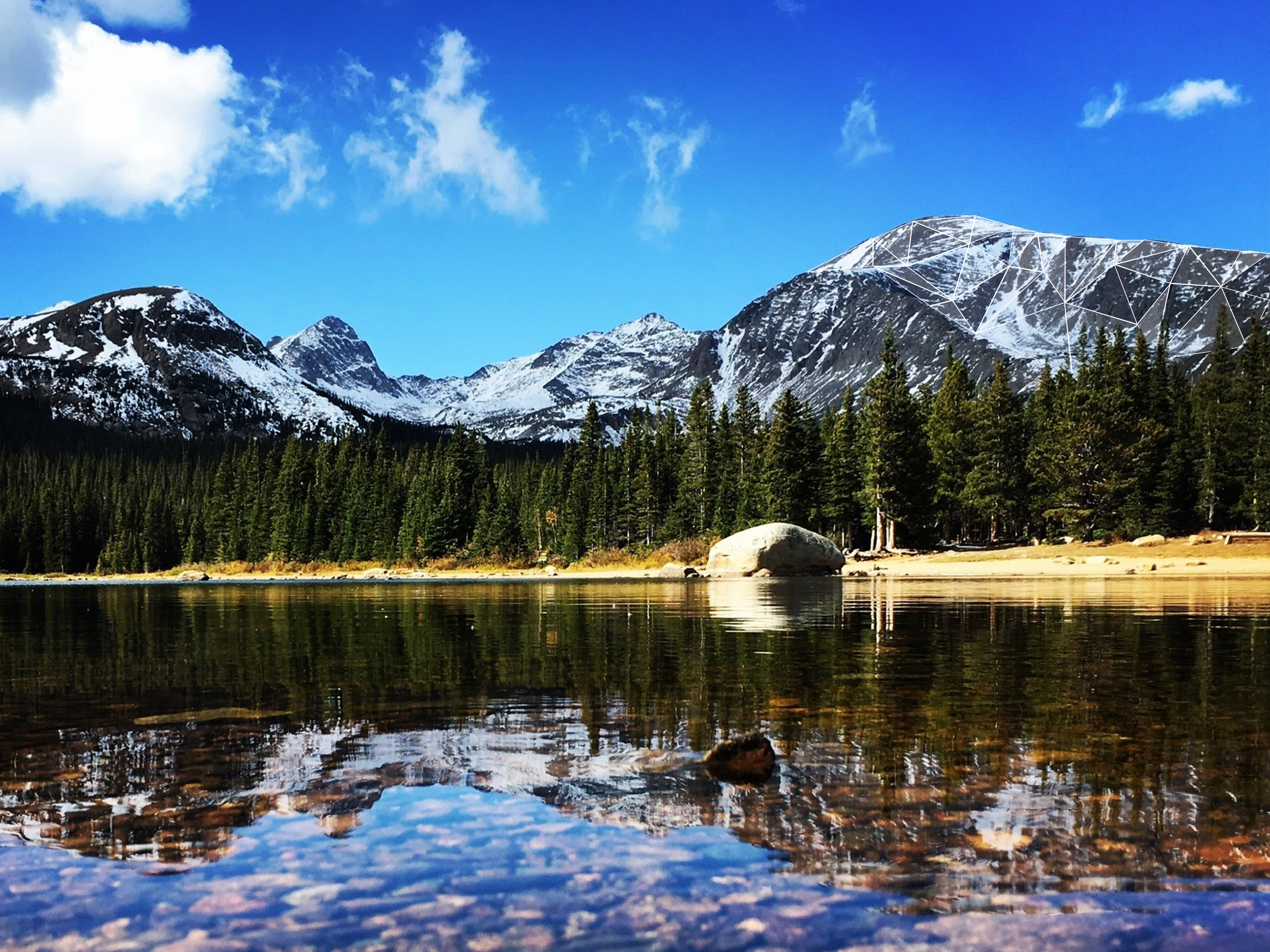 Geospatial Data and Intelligence Solutions
Read More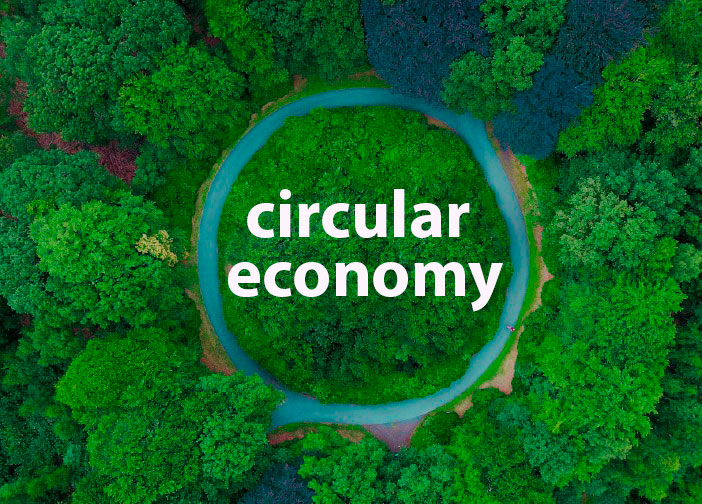 The Circular Economy and Leveraging AI
Read More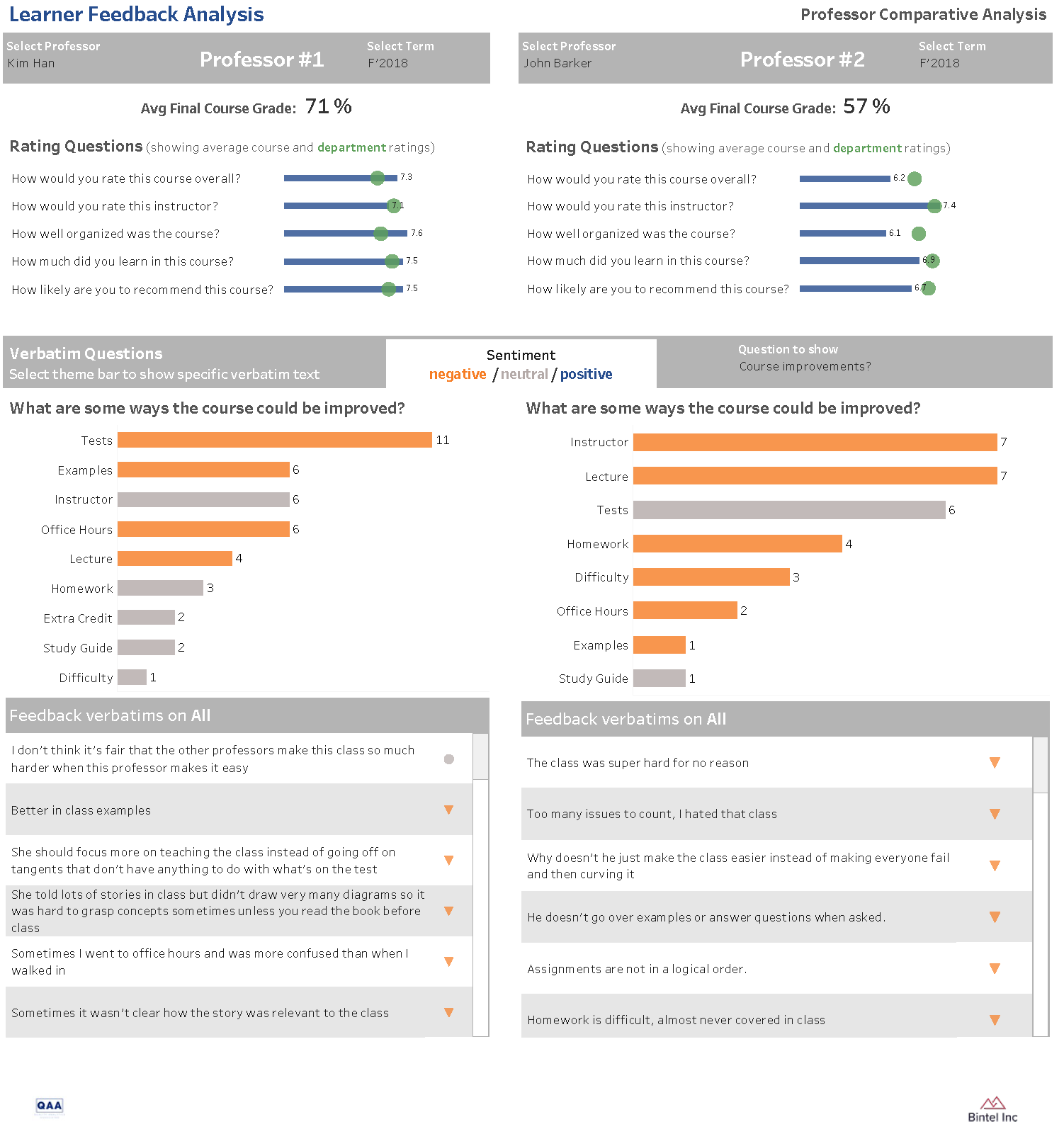 We have talked about how learner analytics are beneficial to learners, trainers/instructors, departments, and organizations as a whole, but it's one thing to understand concepts and another thing to actually engage with a solution.
Read More
I was hit with three articles this morning that cut right to the heart of some work we're doing on domain specific knowledgebases. AI projects require data, domain expertise, good applications developers and the right combination of AI technology.
Read More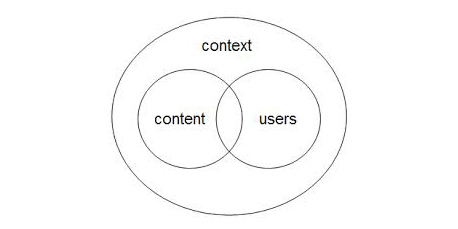 Since Robert Scoble and Shel Israel just released their new book The Fourth Transformation, I decided to revisit Age of Context, a global survey of the contributions to the forces influencing technology. The five forces were mobile, social media, data, sensors and location. Scoble called these the "five forces of context", the future of computing. The five forces are still there but hardly tamed and in the rear view mirror.
Read More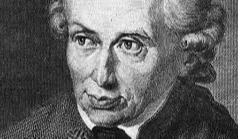 A critical skill for the analyst during earnings season is detecting changes in the key indicators or themes for a company and its peers. Keyword detection is often passed off as theme detection but it's not and the difference is critical. Teaching software (AI) to find themes buried in SEC filings and press coverage from investor relations is a critical technology advantage for Boulder.
Read More
In a previous post I said, "Our mission is to build an intelligent, enriched and fully interactive database from all the publicly available reports to improve the productivity and insight of the analyst covering an industry sector." We call it O.A.K.L.E.Y and we're now creating the services around it.
Read More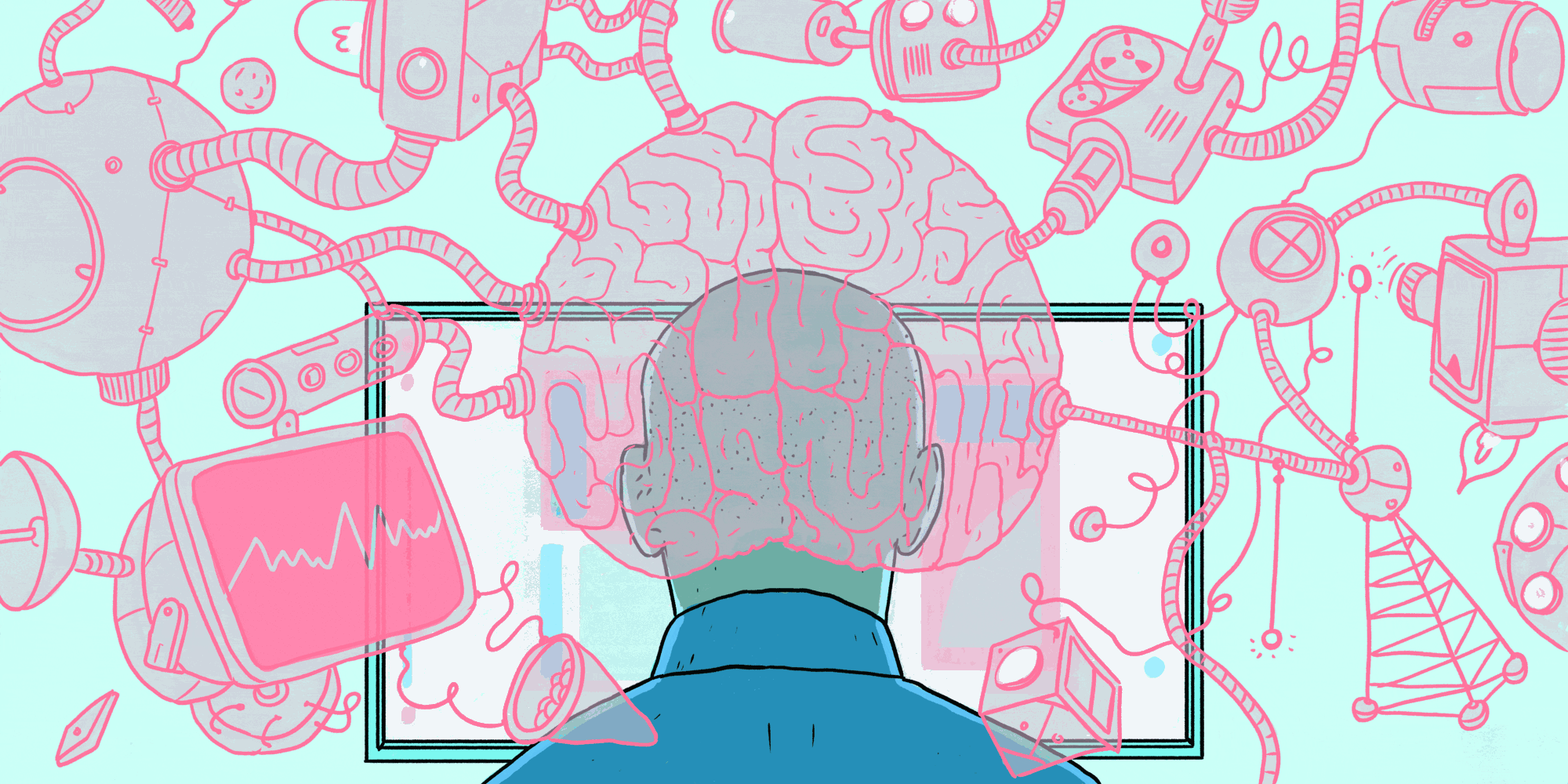 AI, artificial intelligence, has been through several boom and bust cycles. Today the pronouncements are everywhere with AI coming soon to everything from medicine to your underwear. For those of us laboring in the dark for years, it feels good to be the most popular kid on the block. Warning! What the marketing gods grant, they can take away overnight.
Read More