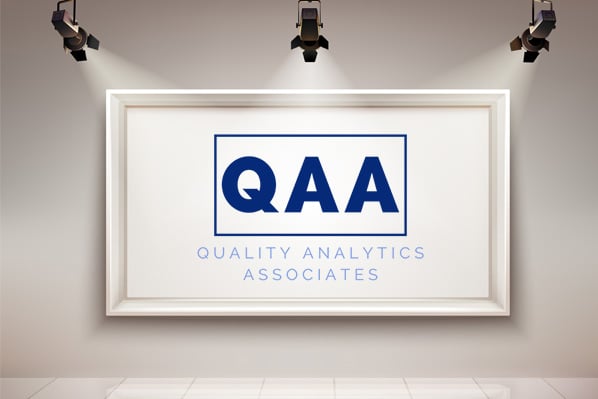 Partner Spotlight: Quality Analytics Associates, Inc. (QAA)
Read More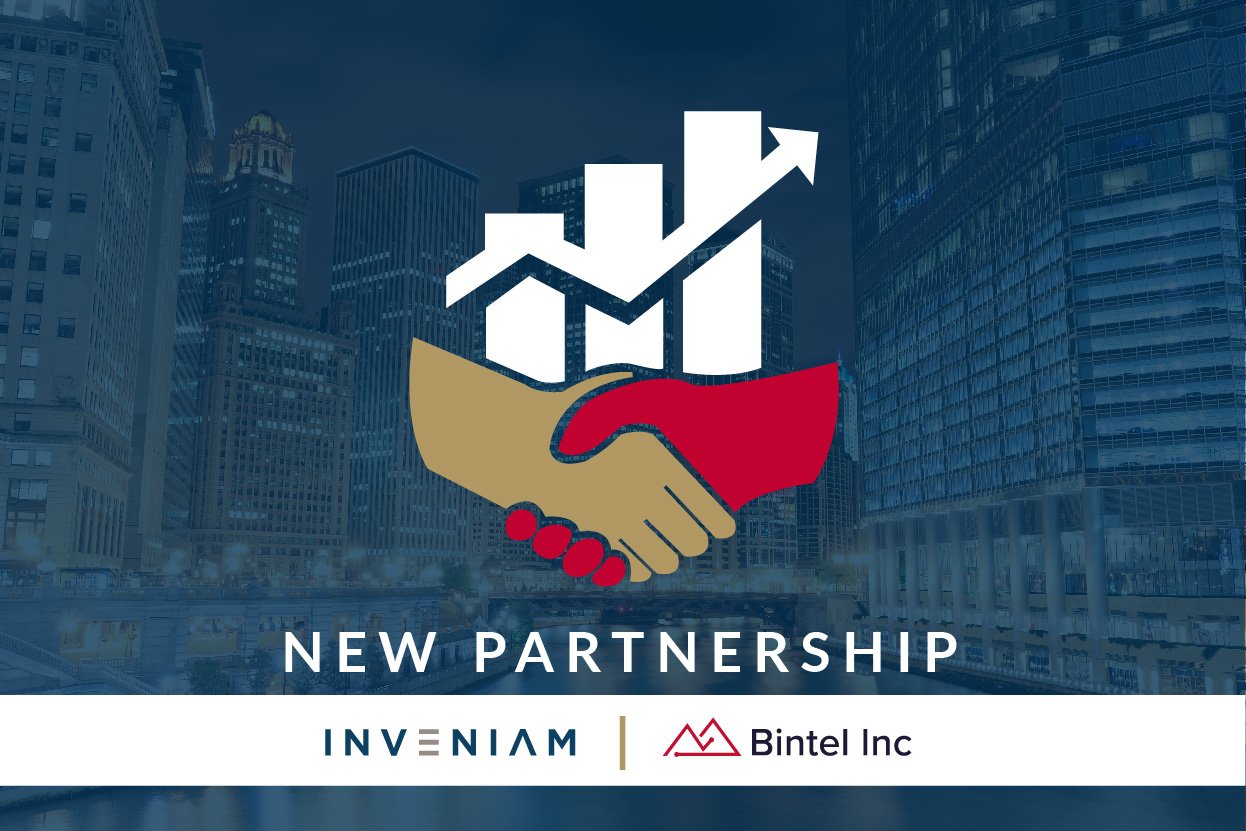 Bintel and Inveniam Partner To Enhance Liquidity in the Private Markets
Read More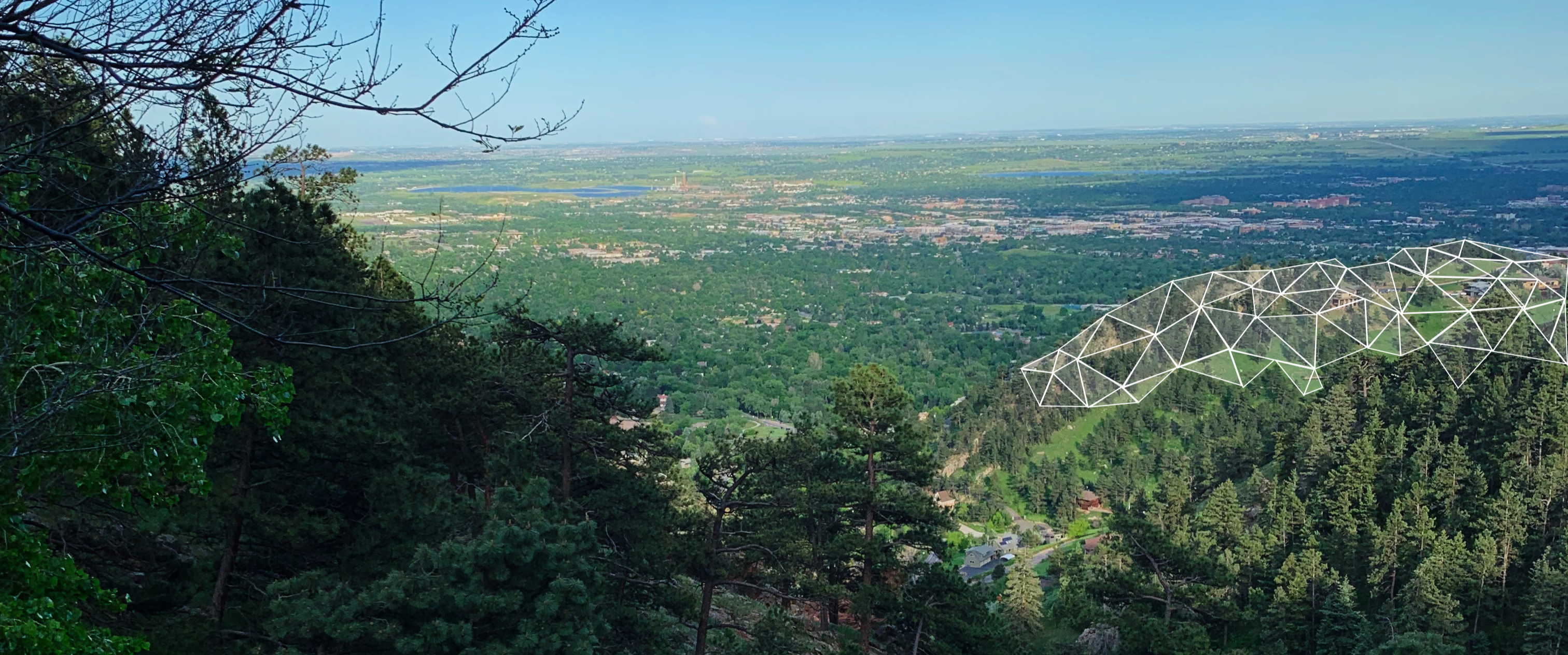 First time users of Tableau often get tripped up over the default Tableau SUM aggregation. Here is what I mean.
Read More
"Big data."
Read More
"Big data is not about the data.*"
― Gary King, Harvard University
Read More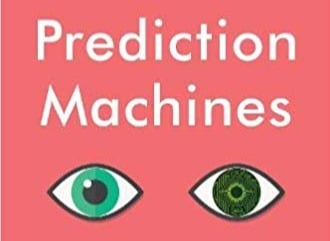 With the constant stream of articles, books and buzz over artificial intelligence, CEOs are under pressure to launch AI initiatives. And while AI has been around for decades, odds are slim that a CEO has any experience with this technology and/or how to assess the potential or manage and measure the return on an AI initiative. Bridging the gap between the transformational claims of AI proponents and the pragmatism of the AI "how to" guides is Ajay Agrawal's book.
Read More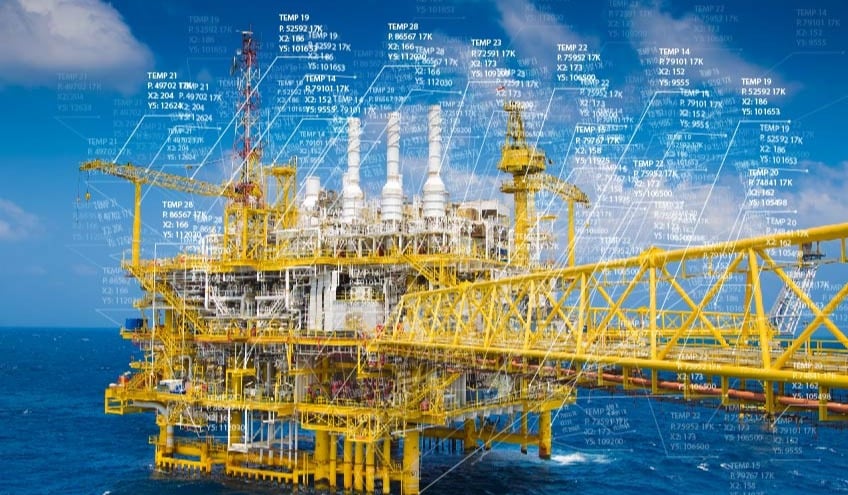 Earl Harvey, our resident Competitive Intelligence guru, sent over a brilliant article from Harbor Research (Smart Systems and IoT Growth Themes and Technology Trends to Watch in 2018), our neighbor here in Boulder CO. As an AI vendor, we've touched on IoT and Condition Based Maintenance issues before. Our role in the project was to integrate unstructured and structured data, teaching the machine to read text. But if you think of unstructured text as sensor output, the relationship between IoT and Smart Systems to our CI solutions becomes clear as a core element to digital transformation. In this post, I review the Harbor Research report from our perspective here at BEA but I encourage you to read the full report.
Read More
Happiness comes from exceeding expectations.
Happiness causes your stock price to go up.
Happy investors are a good thing.
​
​
Read More