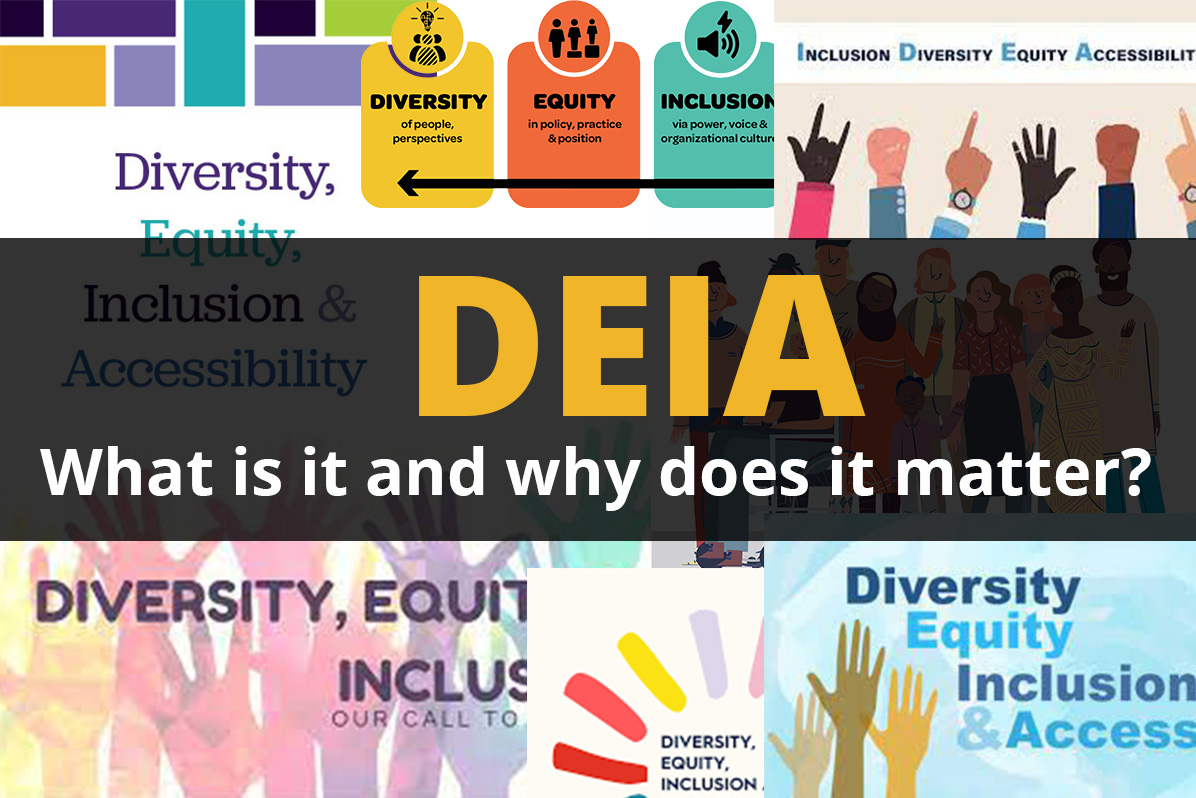 Where Should We Go Next?
Read More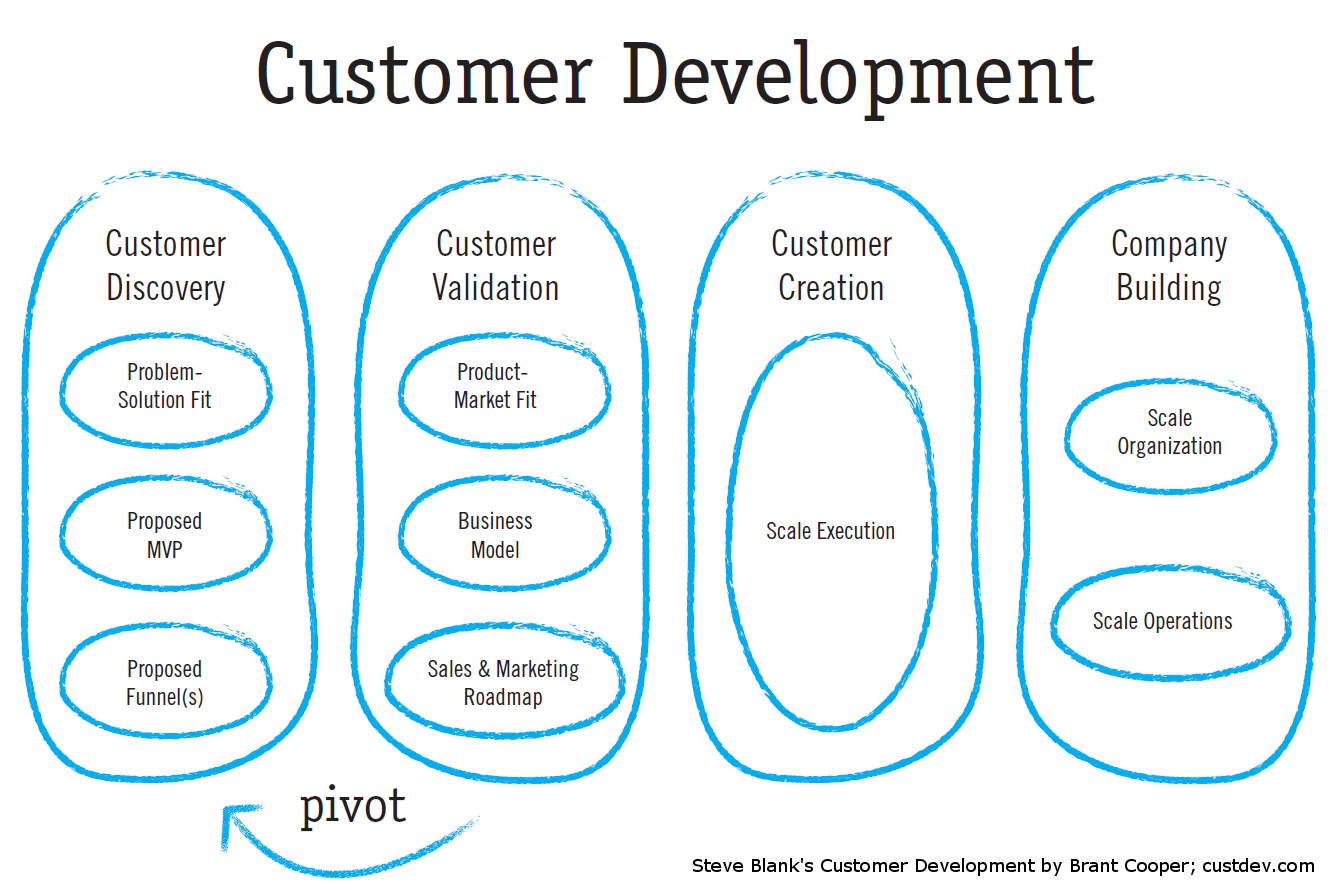 The Customer Discovery Process and the Talent Challenge
Read More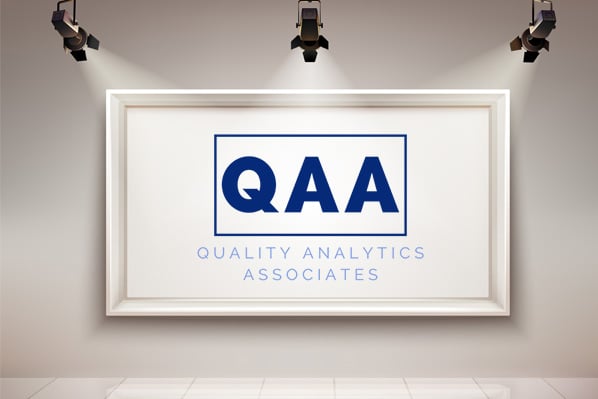 Partner Spotlight: Quality Analytics Associates, Inc. (QAA)
Read More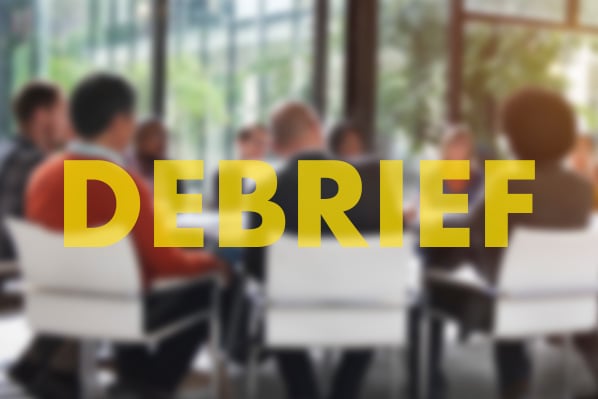 Didn't Win that Government Contract? —You Have a Right to Know Why
Read More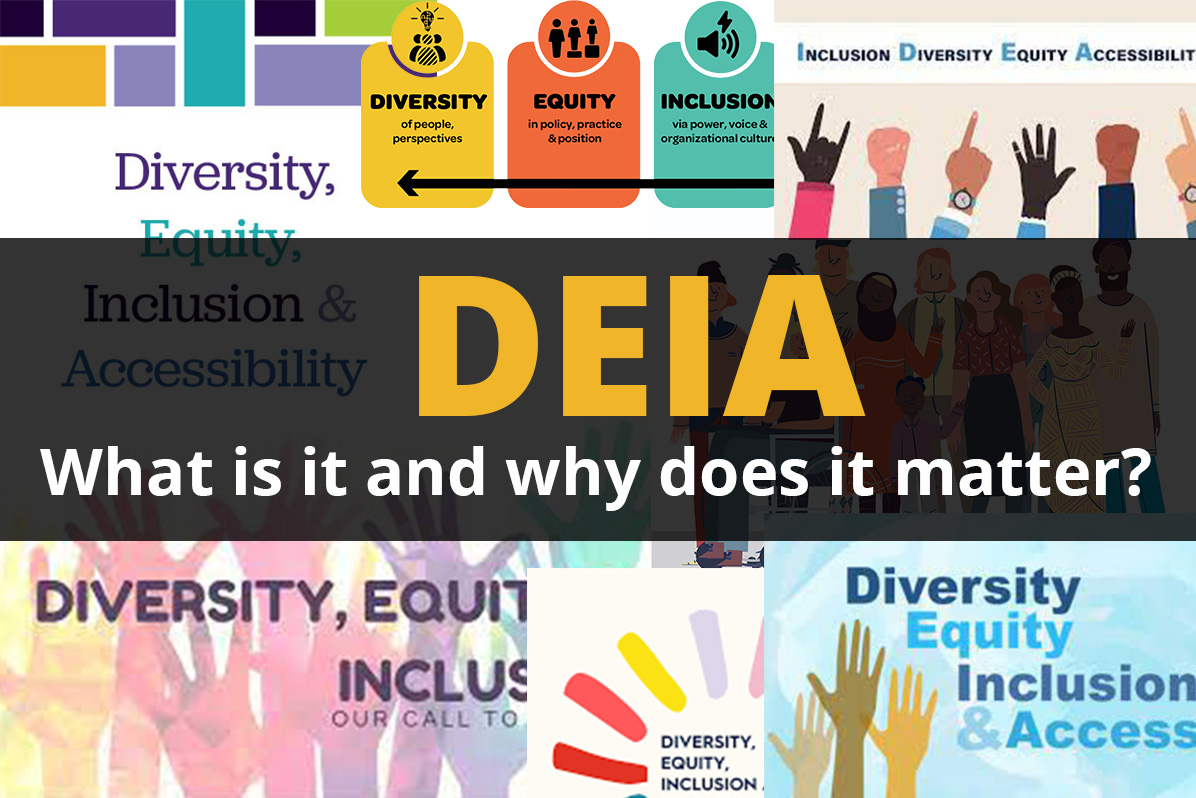 DEIA – What is it and why does it matter?
Read More