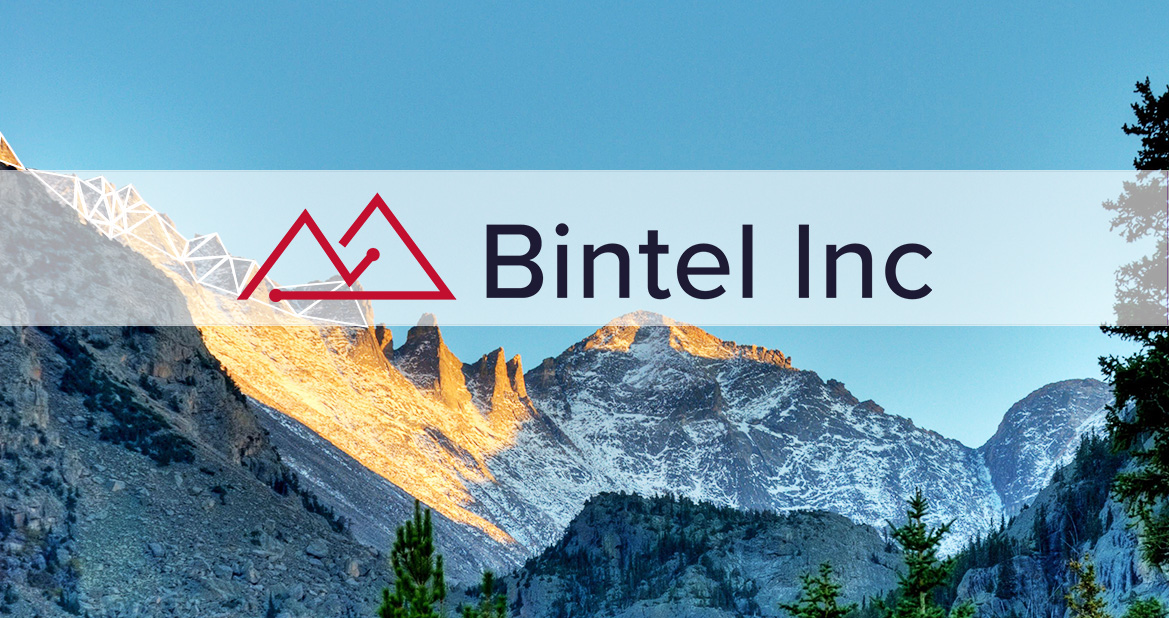 Notes from the CEO's Desk – 2022 Almost in the Books
Read More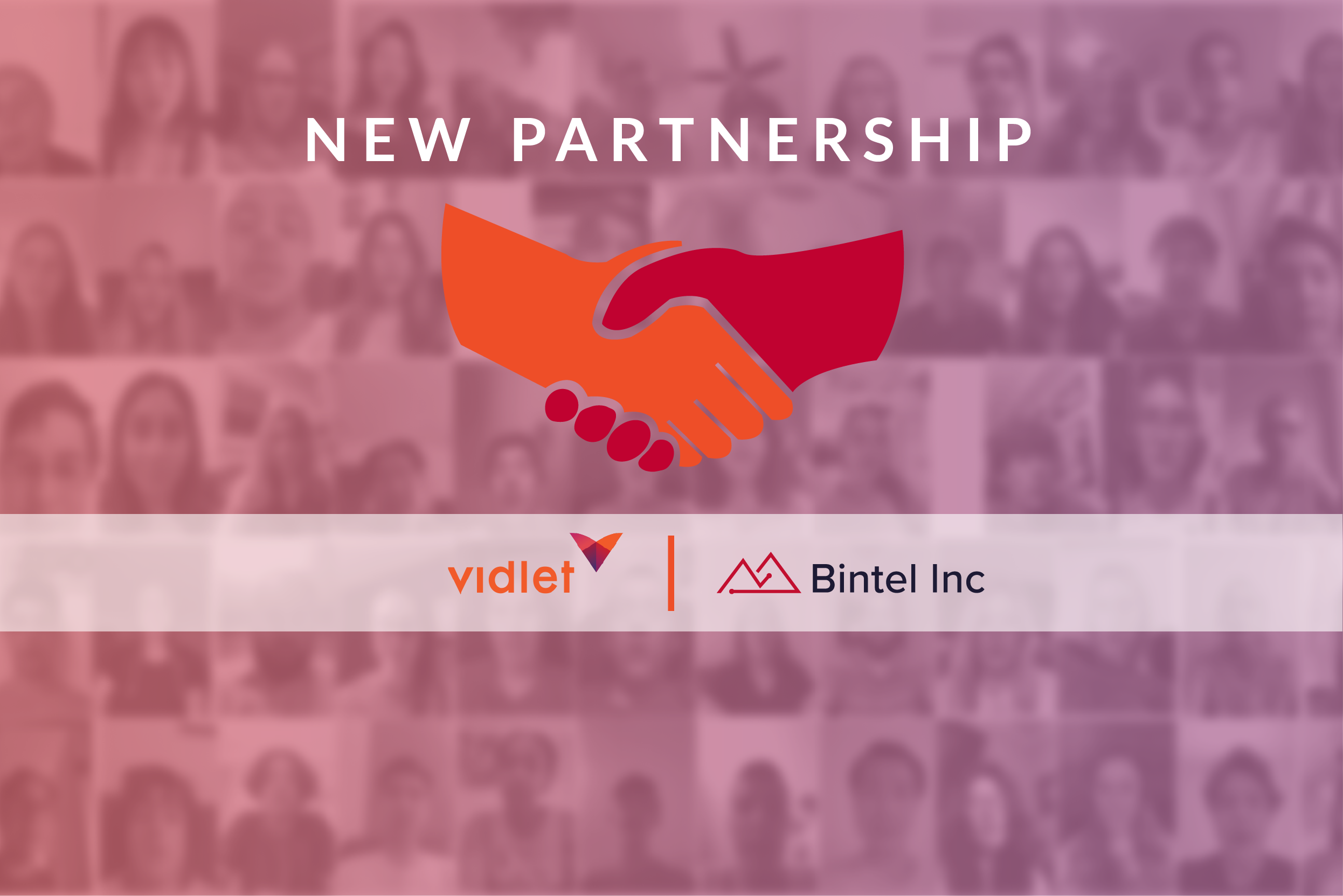 Bintel to Collaborate with Vidlet on Audience Insights Solution
Read More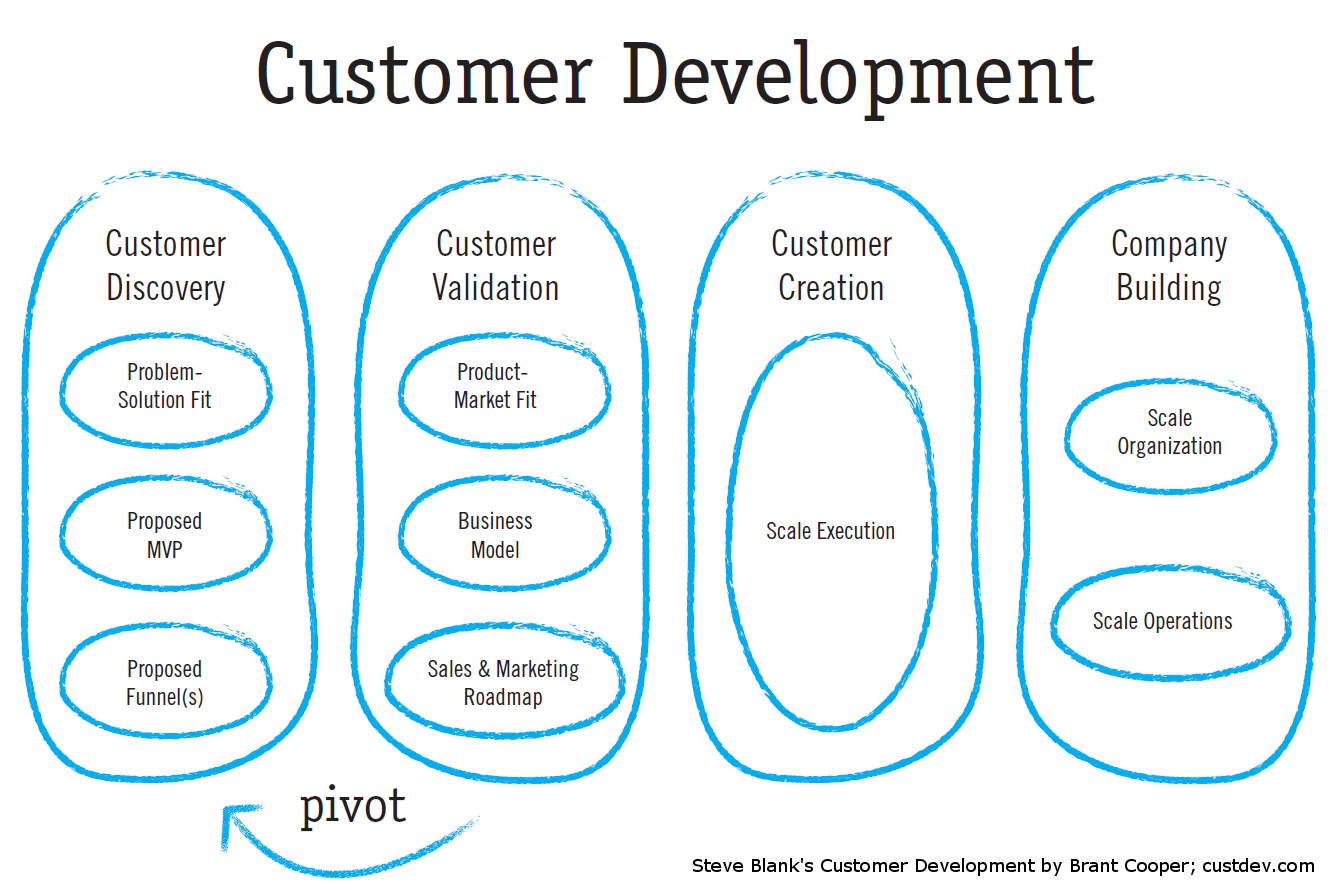 The Customer Discovery Process and the Talent Challenge
Read More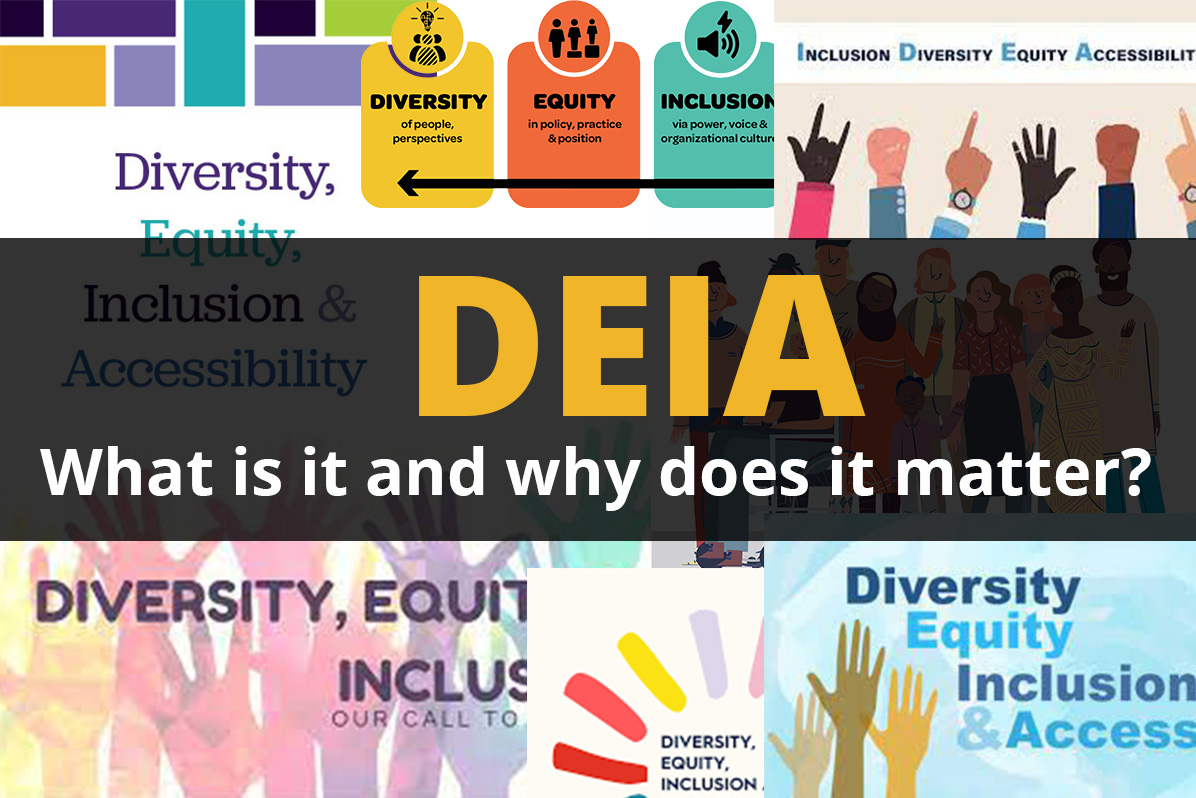 DEIA – What is it and why does it matter?
Read More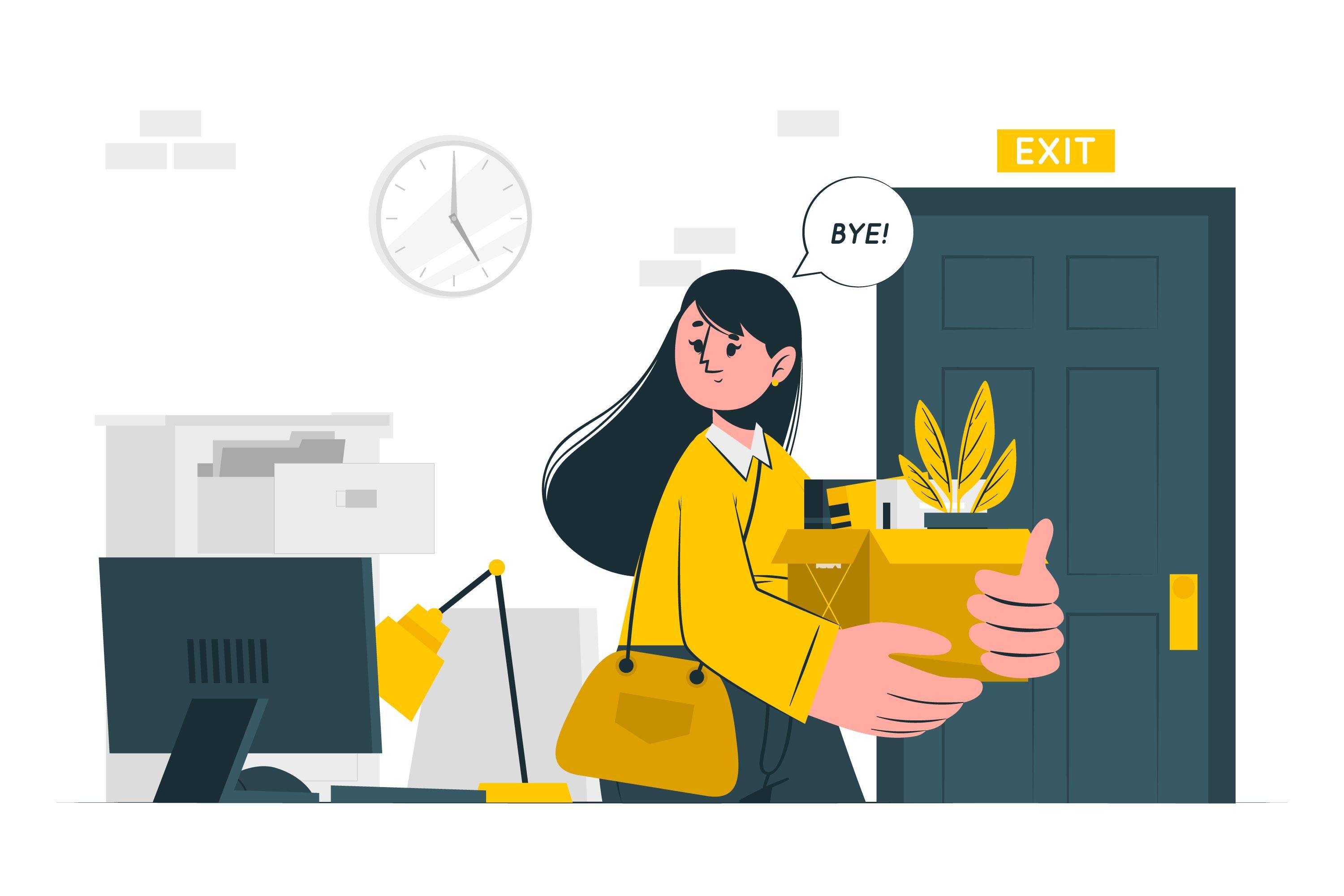 Great Resignation, Great Attrition, Big Quit or Great Attraction?
Read More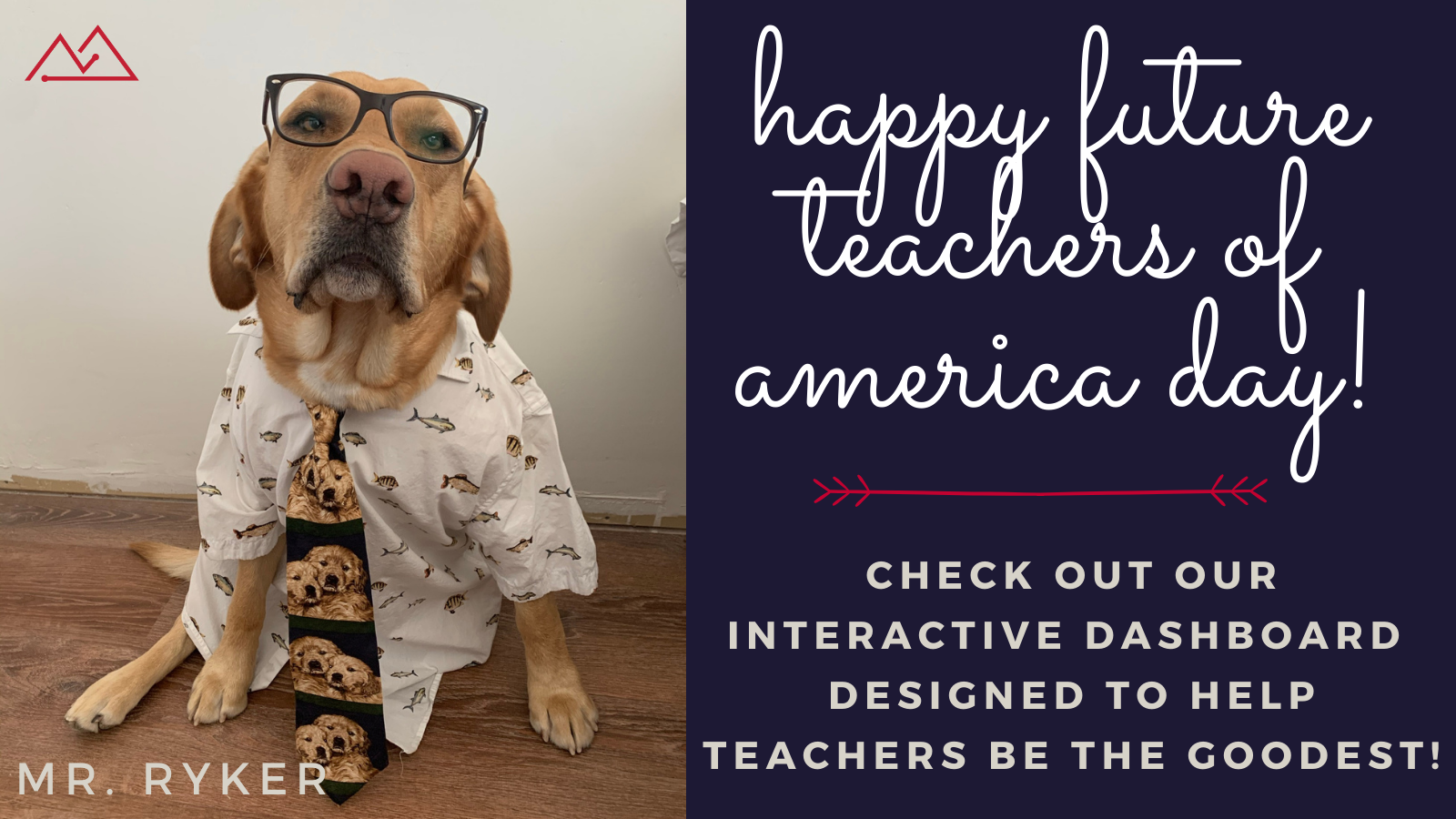 We want to say thank you to all of the current and aspiring teachers out there, without you none of us would be where we are today. You have done this job without nearly enough recognition and you have inspired a love of learning in more people that you will ever know.
Read More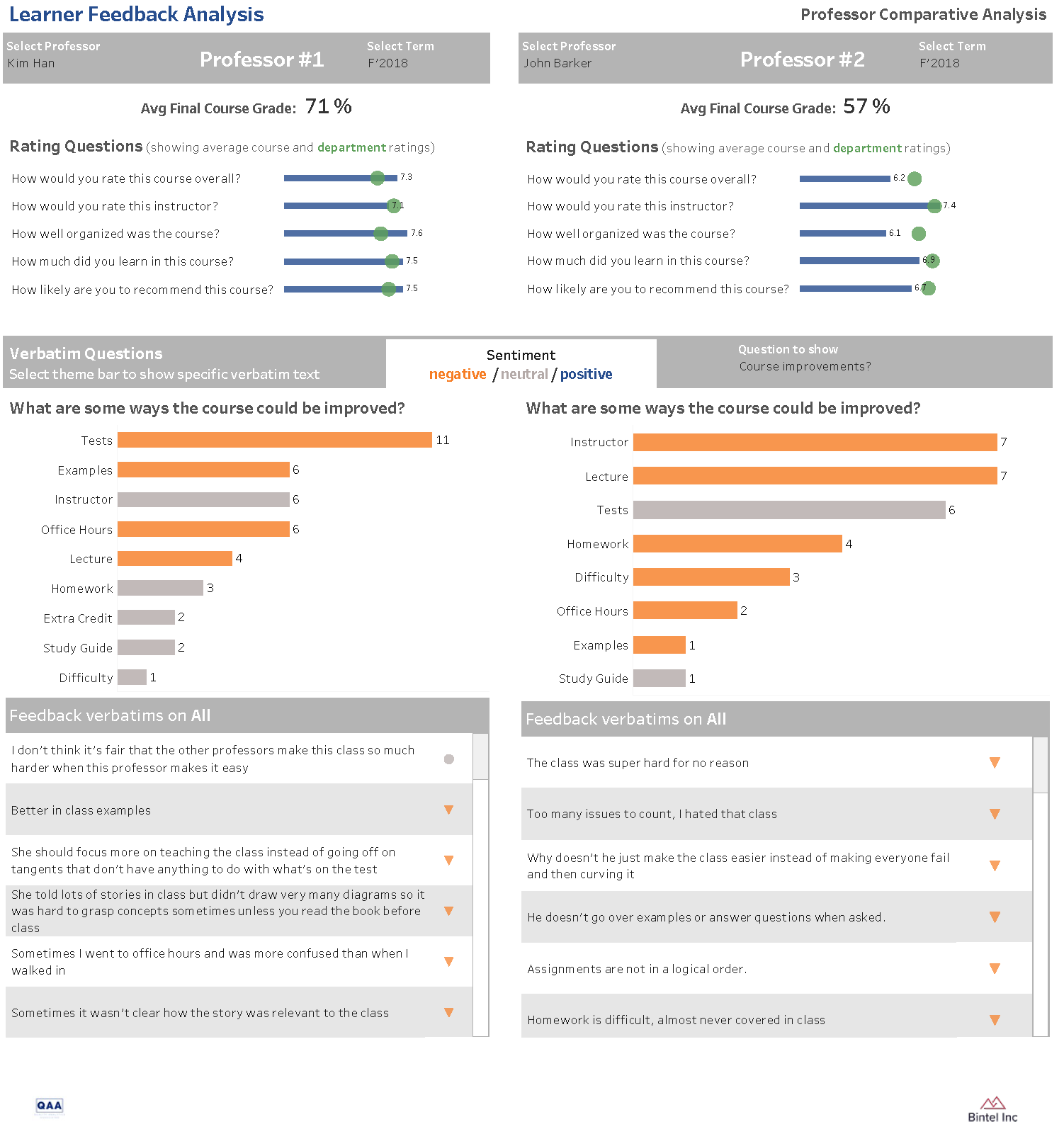 We have talked about how learner analytics are beneficial to learners, trainers/instructors, departments, and organizations as a whole, but it's one thing to understand concepts and another thing to actually engage with a solution.
Read More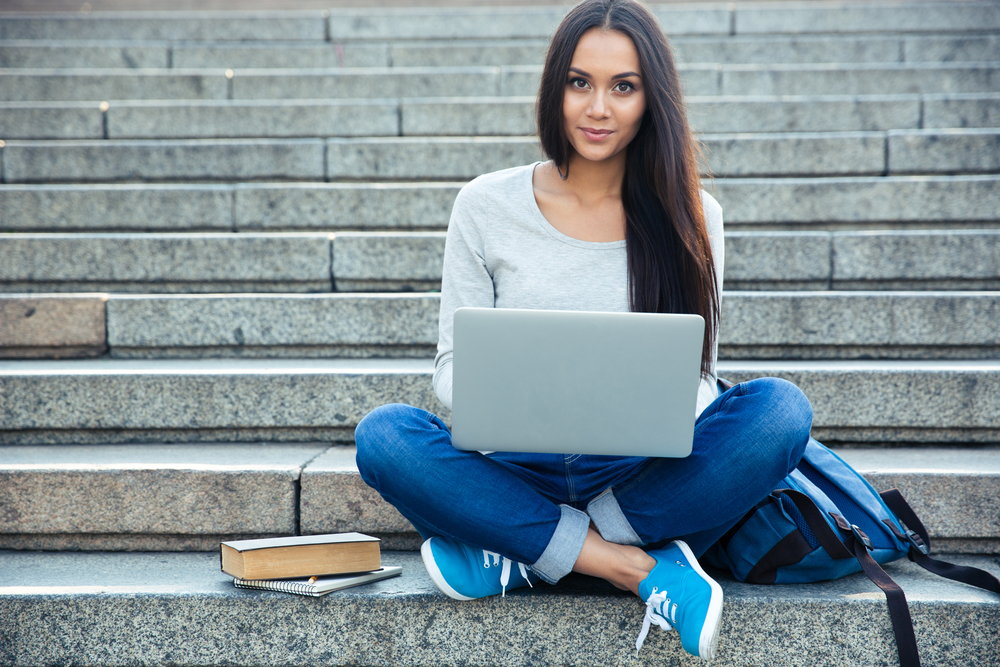 As schools are forced to move to online learning, effective eLearning has become extremely important to students everywhere. The classroom has obvious benefits that cannot be recreated online, but there are more subtle things that students may be missing out on that only they can articulate. Instructors are doing their best and will continue to provide lessons, but they have no way of knowing if their new methods of teaching are working for students.
Read More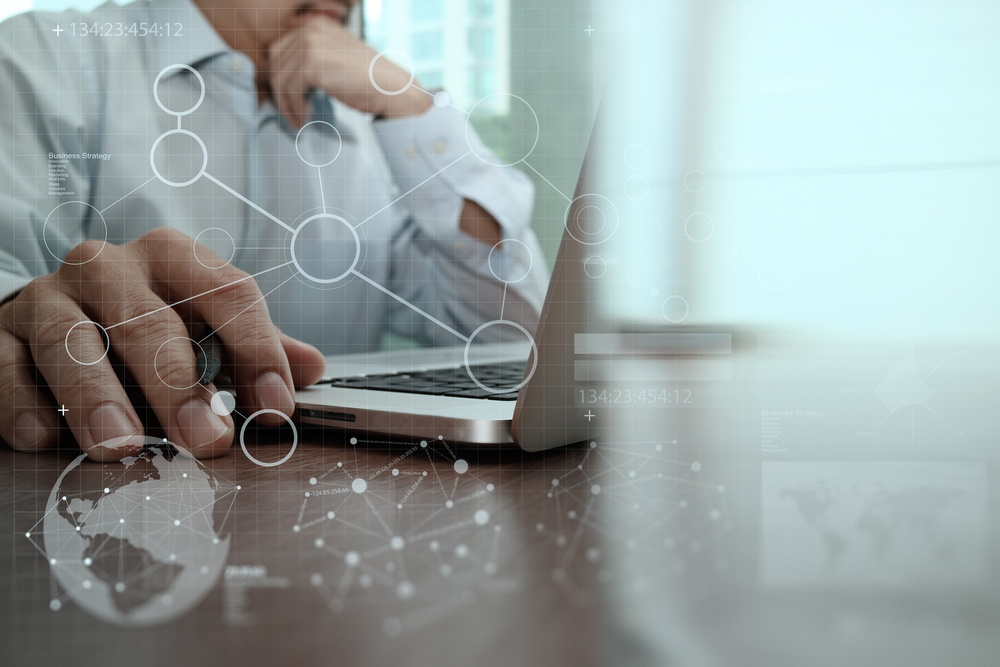 There are copious amounts of text on all different platforms, but free text responses to surveys of any large volume can be one of the hardest and most time consuming to extract information from, when the exact language in the response isn't important by itself.
Read More