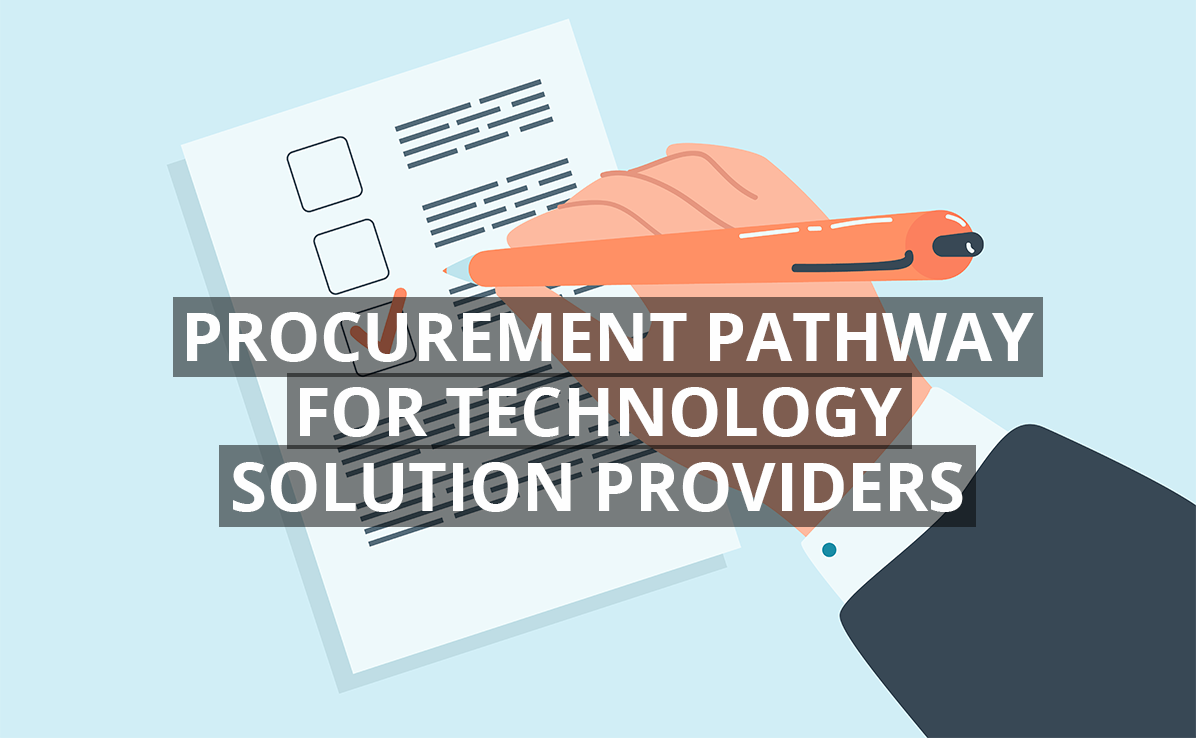 Procurement Pathway for Technology Solution Providers
Read More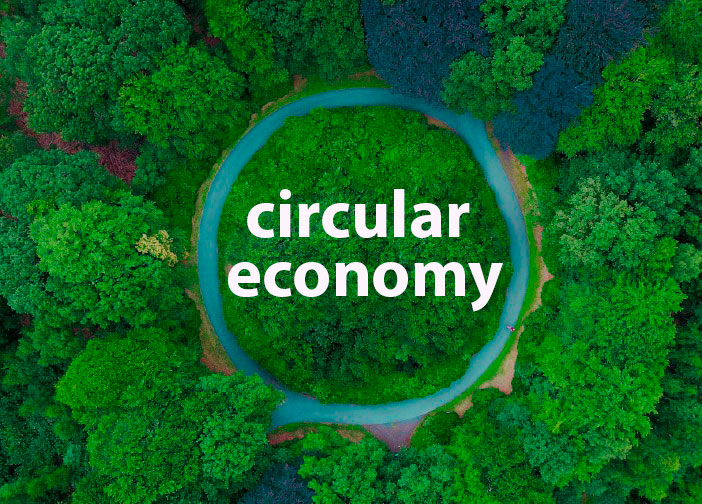 The Circular Economy and Leveraging AI
Read More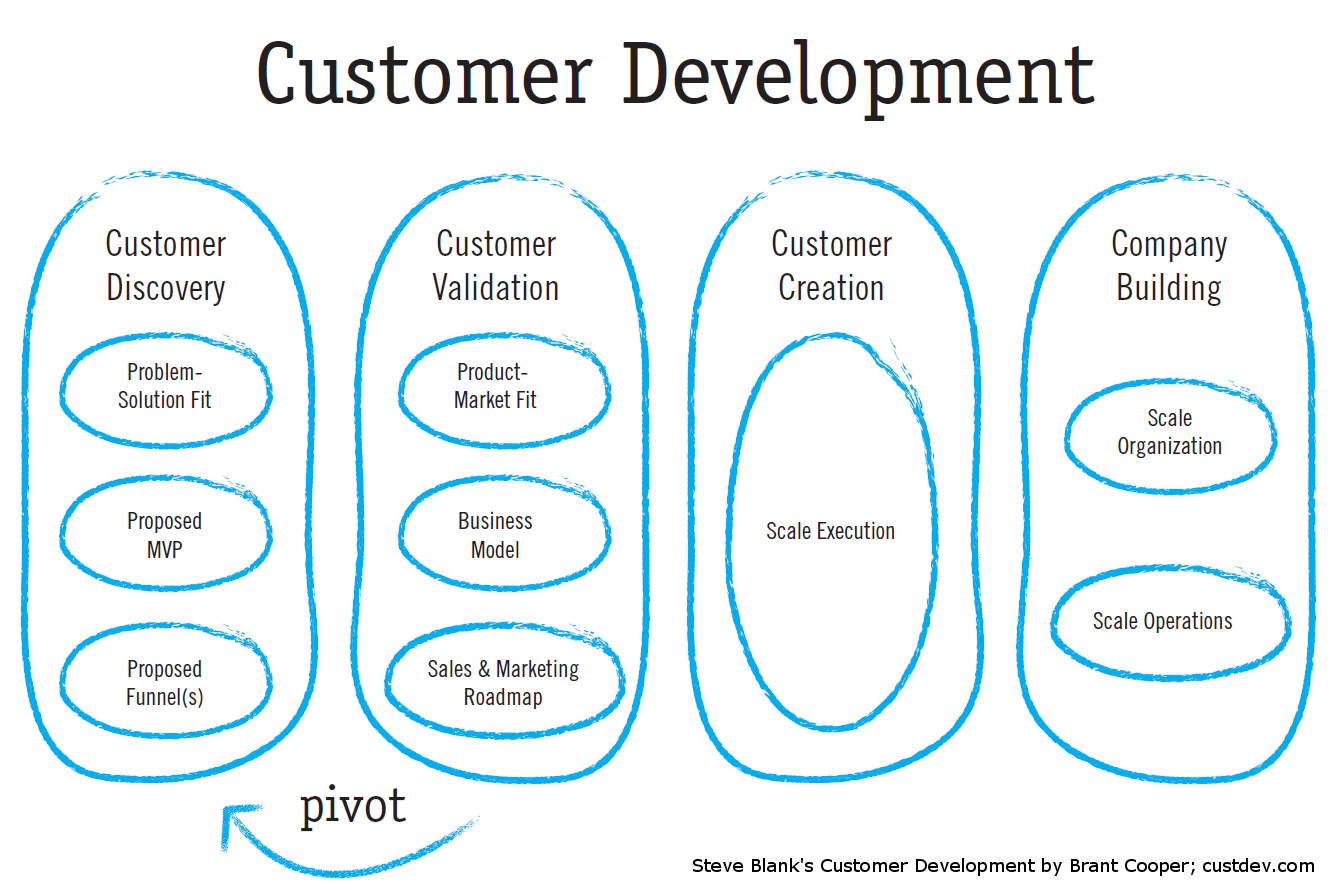 The Customer Discovery Process and the Talent Challenge
Read More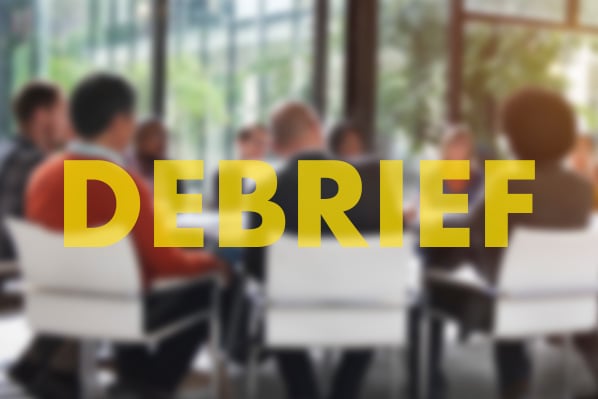 Didn't Win that Government Contract? —You Have a Right to Know Why
Read More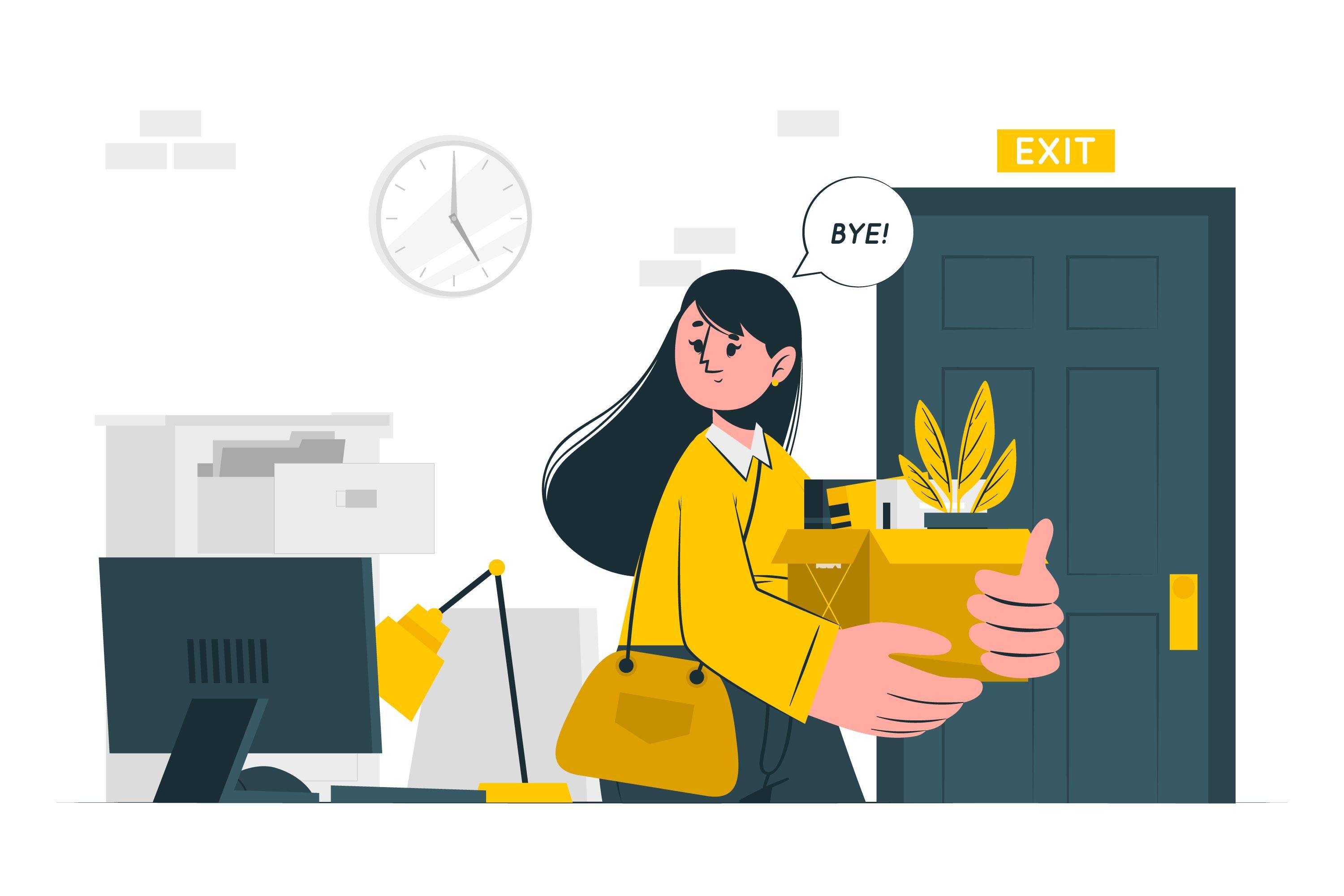 Great Resignation, Great Attrition, Big Quit or Great Attraction?
Read More

There is a subtle but important difference between Knowledge and Intelligence. As with any buzzword, the more it is used the more it loses its meaning. Sometimes it is very important that we are deliberate in our word choice to ensure that who we are talking to is on the same page.
For example, if someone asks for you to do something there is a big difference between answering with "yes", "yeah", and "sure". All answers technically acknowledgement of willingness to do the task but the answers indicate your level of focus while being asked as well as your interest in completing the task, both of which may indicate your level of performance on said task.
Read More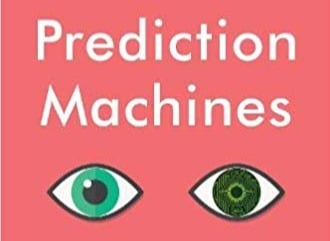 With the constant stream of articles, books and buzz over artificial intelligence, CEOs are under pressure to launch AI initiatives. And while AI has been around for decades, odds are slim that a CEO has any experience with this technology and/or how to assess the potential or manage and measure the return on an AI initiative. Bridging the gap between the transformational claims of AI proponents and the pragmatism of the AI "how to" guides is Ajay Agrawal's book.
Read More
This post is for consumers who take surveys (all of us!) and the companies that write them. As consumers, our days are busy as it is without companies hounding us endlessly with one survey after another. Do their stock questions and answers really get at your issues? Wouldn't it just be better for you to express to companies, in your own terms, in your own words? Companies, let them VENT!
Read More
I was hit with three articles this morning that cut right to the heart of some work we're doing on domain specific knowledgebases. AI projects require data, domain expertise, good applications developers and the right combination of AI technology.
Read More
Happiness comes from exceeding expectations.
Happiness causes your stock price to go up.
Happy investors are a good thing.
​
​
Read More